There used to be a tab for "Charts" but I can't find it any longer. I've attached the "Charts" tab from freestanding TIDAL, which as well is missing the Billboard charts — but I can't even find this tab in Roon's version of TIDAL.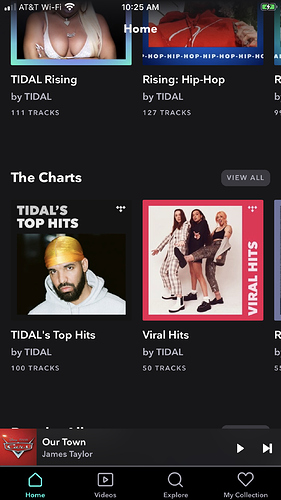 I can find it searching in Google and it comes up then on freestanding TIDAL.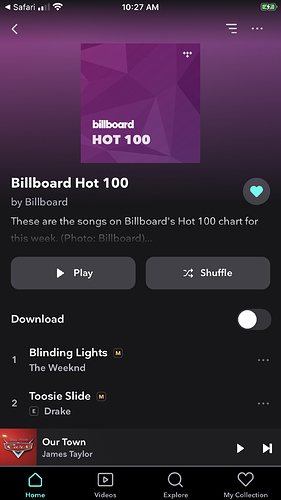 And I can save the Billboard 100 to my collection in freestanding TIDAL, but it doesn't show up in Roon under my favorites in TIDAL.
Any help out there on this one? Thanks. JCR