I'm trying to figure out where the "Performed By" notation on a track comes from.
I added an album today that has different guest performers on different tracks (some of the tracks are performed by the primary artist (album artist?). But none of the guest performers show on the tracks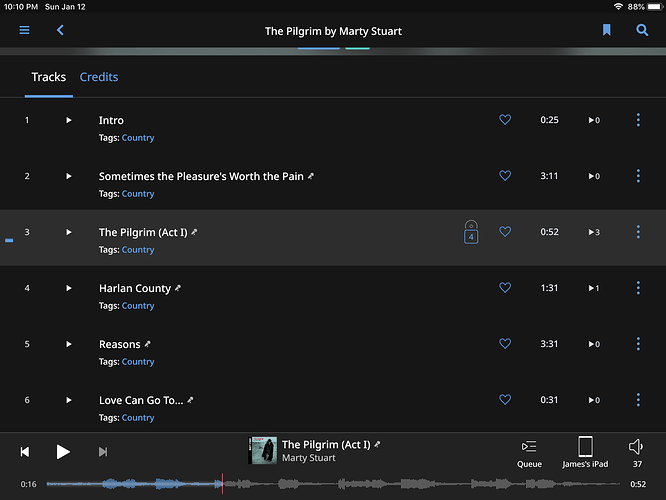 The guest performers do show in the credits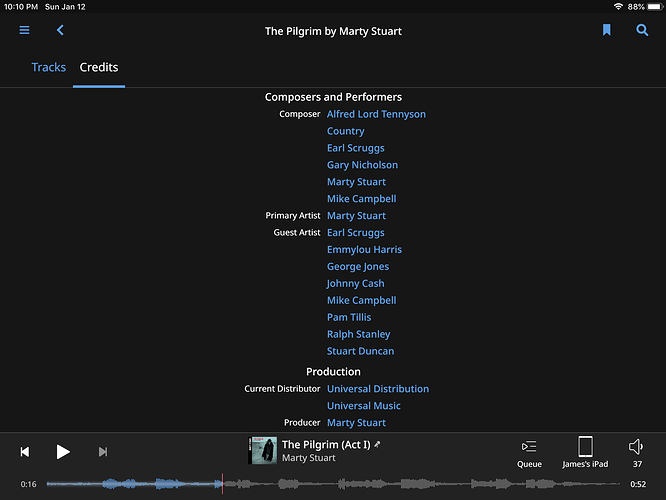 Here's an example where Roon does show guest performers (ie Performed By) under tracks that have guest performers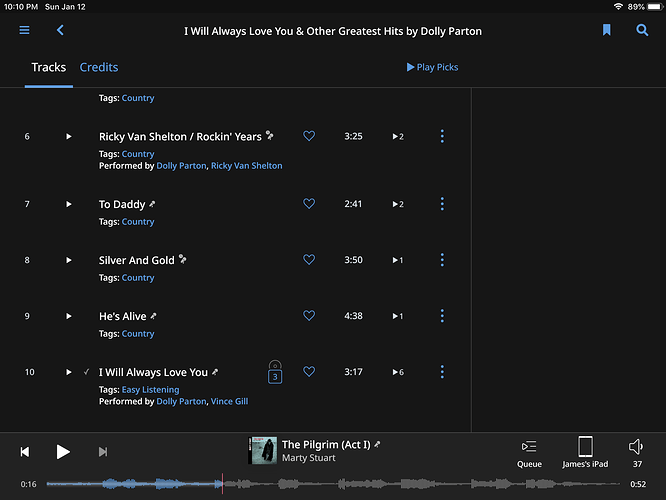 I've been unable to find a metadata tag or setting that would prompt Roon to display the artist singing the track. It would be nice to know who is singing.
Am I missing something, or is this something that comes from Roon that the user has no control over?