Gone to the same place as mine…
Core on Linux. Remote is Wine on Linux. Same happened with my Galaxy Tab on Android.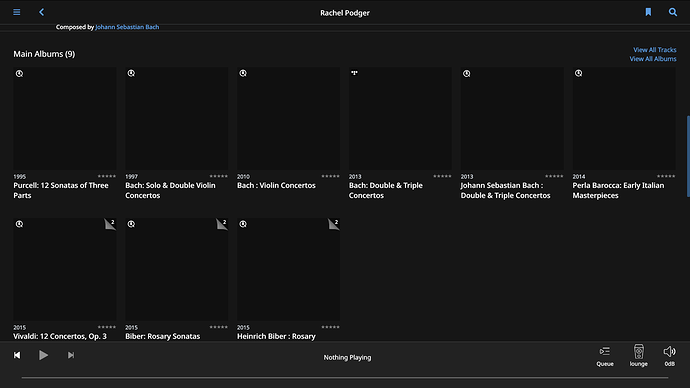 Well I hope they're having a great time over there


They seem to be coming back slowly
I thought it was just me, reported similar issues in Images Not Rendering.
Strangely enough it is only happening on one of my Roon installs.
It's still happening. Even the small images on "recommended for you" when viewing an album listing. @support is this problem being investigated?
Hello @stevev1/@SlyBlue/@eclectic,
Can you please try rebooting your Core and let me know if you're still seeing the same behavior?
I just spoke to the technical team and this behavior should now be resolved, please let us know if you're seeing the same on your end.
Yes they've all returned home, safe and sound…
All good here. Nice and quick to load now. Cheers.
Working now, looks like it just took a little longer for me. Thanks for the quick resolution on this!
This topic was automatically closed 36 hours after the last reply. New replies are no longer allowed.