I'm planning on purchasing the NAD T 777 v3 AV receiver for the living room when it becomes available at the end of the year. It is Roon Ready has Dirac Live and enough power.
I'll be using it primarily for music in a 2.1 system with 2x Dali Rubicon LCR front speakers and an SVS SB13-Ultra sub.
I do not have room for floor standing speakers because of a cabinet that is attached to the wall under the TV.
For film I'll use a 5.1 system by adding a Dali Fazon LCR centre speaker and 2x Dali Fazon SAT rear speakers.
I'm considering a Bluesound system in the open kitchen adjacent to the living room so that I can stream the audio signal from the TV to the kitchen, primarily to follow the news when I'm busy cooking. Distance from TV is about 14 meter.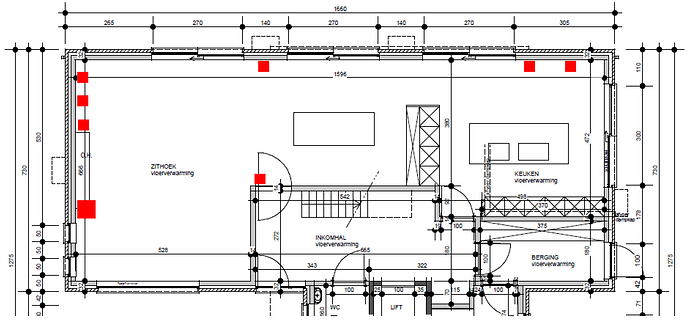 The speakers in the kitchen need to be placed on a cupboard at a hight of approximately 2 meter.
Option 1 is a Bluesound Pulse Soundbar with sub woofer for € 1.700. Frequency Respone: 26Hz - 20kHz.
Option 2 is a Bluesound Powernode 2 with a set of Dali Rubicon 2 bookshelf speakers for € 2.700 (and no sub woofer). Frequency Response: 50Hz - 26kHz.
Is option 2 worth the extra money? Other thoughts?