I came across these measurements from Archimago: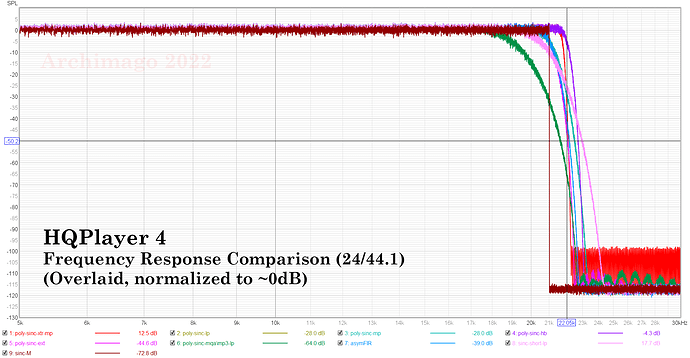 And I noticed that poly-sinc-mqa is almost identical to a favourite of mine, sinc short, however it appears to be very good in reaching full attenuation by Nyquist and is also excellent the time domain! The only thing you trade for this is that it starts attenuating at 18khz already, but I don't think this is a great loss as I don't hear much above 16khz anyway.
Does anyone else have any experience with using the mqa filter for non-mqa content? I quite like it myself!