Content you're reporting an issue with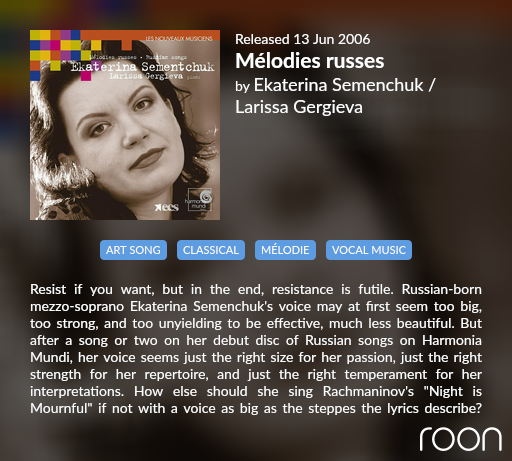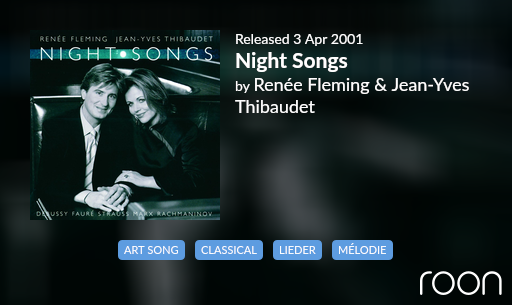 Have you made any edits to this content in Roon?
Yes. That is the point of the post. Why do I have to make these equivalencing edits from the Cyrillic form of artist names to the Roman form?
Is the album identified in Roon?
Yes (both, there are many other examples)
Is this content from local files, TIDAL, or Qobuz?
Qobuz
Screenshot of import settings
N/A
Description of the issue
Cyrillic versions of Russian lyricists and to a lesser extent composers and performers are cropping up quite frequently. Sometimes very famous figures like Tchaikovsky. I haven't been keeping a record and have just been editing the artist names to their Roman equivalents as I go along. But I notice it more and more. It is very annoying but up until now I have just been editing the affected artists to the Roman equivalent. This often requires an additional editing step of merging the Cyrillic forms with any existing Roman versions of the artist names.
It doesn't look as if it is deliberate roon policy as it is so inconsistently applied. Sometimes the Cyrillic form is used and sometime the Roman form. But of course I could be wrong. Which is it? Is there a general policy to change metadata alphabets to the source alphabets over time or is it just another untidy metadata issue at the back of the metadata todo list?