Hi @support ,
I am not sure if you are aware but there is a bug in the Play Tag option,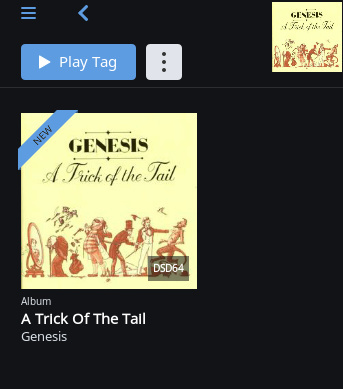 When one selects play tag (or for that matter selects long press on a tag and then Play eg here…)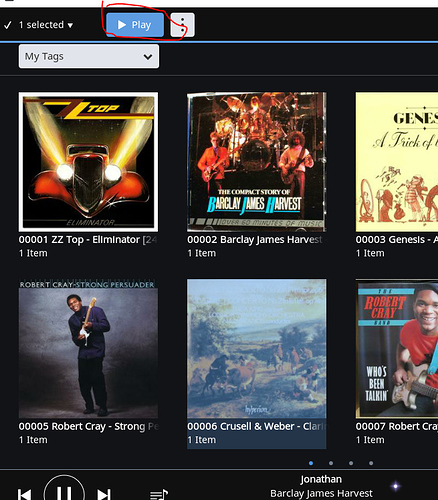 it then takes you to the option Play Now or Radio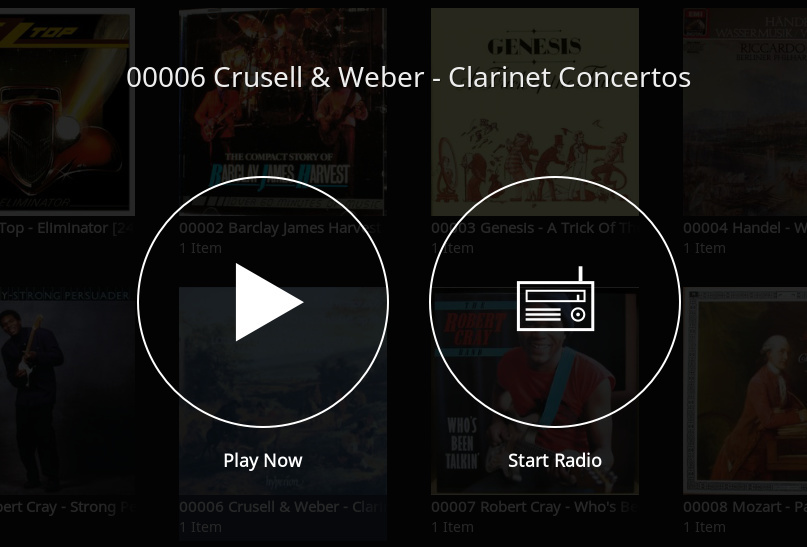 .
But the Play now option does not simply play the tag, it randomly plays it; starts the Radio. Is this correct? Shouldn't it play the tag in listed sequence?
Thanks for attention.
PS… If this is not the correct procedure for highlighting such anomalies, please let me know what is best