Take any popular song and search for it on Roon. Compare with TIDAL.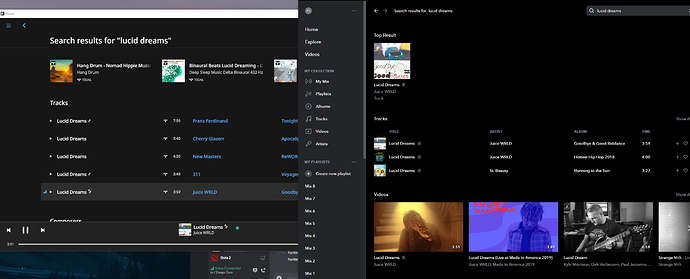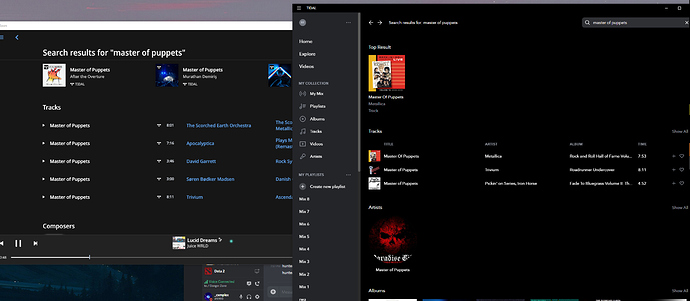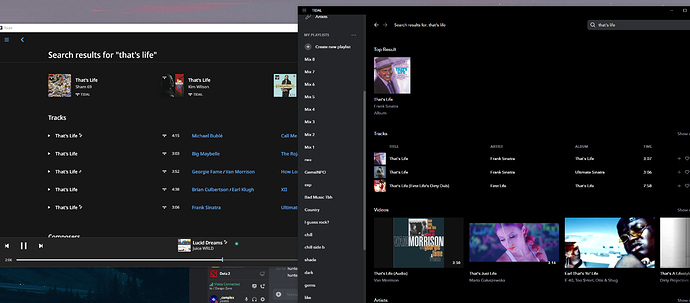 That's three examples. Seriously, what's up with that? Roon finds what I consider the worst possible matches, and puts them as the top results. Tidal, with a sensible search function, puts the most popular and most likely song first. Is this an issue with the TIDAL api?
Also is there any way to see the most popular songs per Artist? For example if you go to an artist's page on Tidal, you can see their top played songs.