Core Machine (Operating system/System info/Roon build number)
Windows 10/i7 6700k 16GB/latest build(I think, if Roon would work I could check it.)
Network Details (Including networking gear model/manufacturer and if on WiFi/Ethernet)
Ethernet 60mb connection -> modem -> AirPort Extreme -> Netgear GS105 -> Server
Server -> Netgear GS105 -> AirPort Extreme -> RPi 4 -> Dac
Audio Devices (Specify what device you're using and its connection type - USB/HDMI/etc.)
Mytek 192 DSD -> USB
Description Of Issue
Why is this happening again?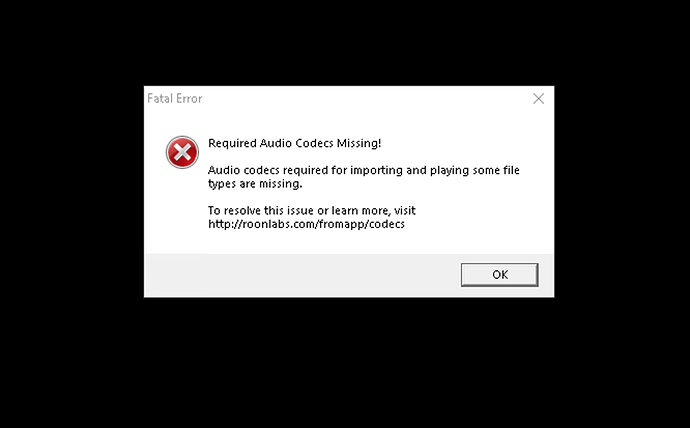 woke up and server was down, restarted it and these shenanigans happened (again I should say).
I experienced this problem when I installed Win10N and couldn't get Roon to work, a few years ago I tried to get support about it but no cigar. after hours trying I went with the regular Win10 and no problems till today.
why is this happening out of the blue? at least RopieeeXL working with airplay as it is supposed to



shout out to @spockfish