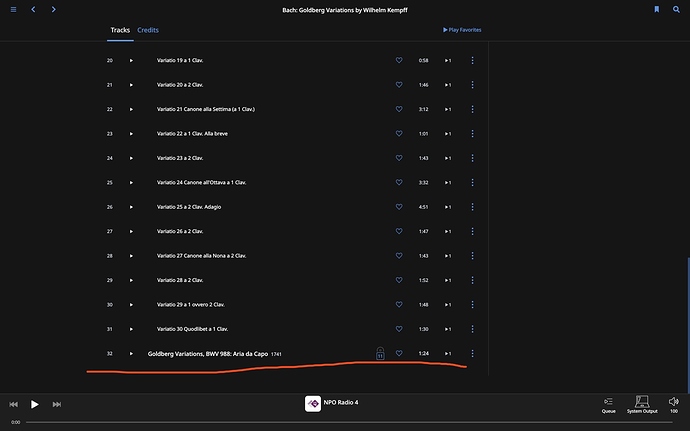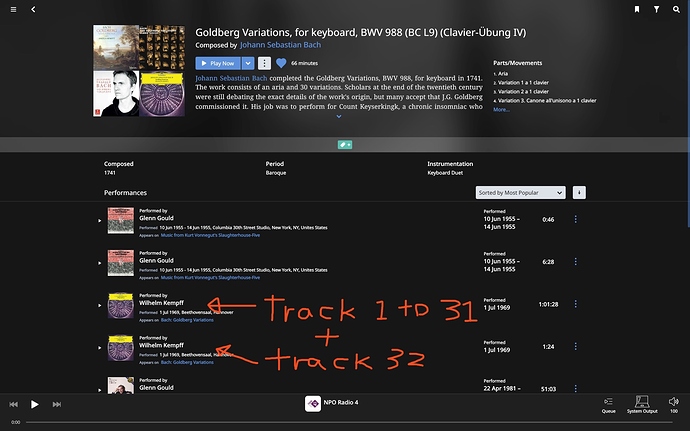 There should be one song in the whole album, but only the last track has been split.
Please correct it.
Hi @currycooqoo,
Would you mind sending this album to us so we can take a look? Please send it in a PM via a shared Dropbox link or any other file sharing service.
Dylan, it is available with the same malady on Qobuz and TIDAL.
PM sent dropbox file link to dylan.