Haha. Love that movie although I wish it had more interviews with old school rap artists and they conveniently didn't mention any West Coast artists.
That is a great question, ever since I have been using Roon back in 2016, there has always been a lack of bass. All the high frequencies sound great but tinny without bass, can there be more bass so it sounds better? +1 virtual TR-808 vst.
listen to hip-hop, lotsa bass
Adding some bass on here…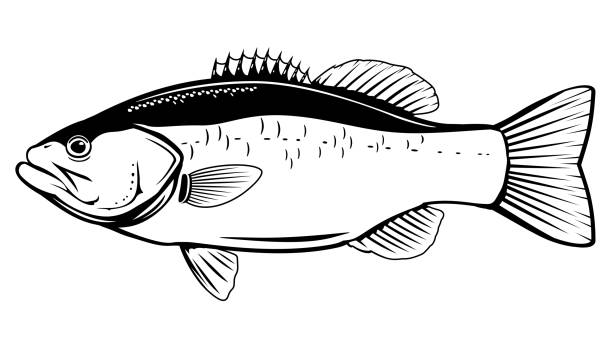 I thought it sounded better!!!

I can only imagine if I caught a Bass with a Treble hook??? OMG…what a frequency response I would have!!!

Let's enjoy some banter before the mods join and take it all away from us

The bass ports flapping a bit.
Mmm. Now that's good bass!
(Apologies to Dan Aykroyd and Laraine Newman.)
I like my 808 with Bass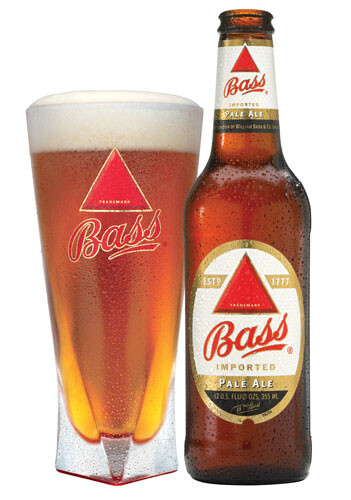 Fear not. Mods (aka The Fun Police) have reviewed this post and determined that it is officially 'funny'. You may laugh with confidence.
On what evidence did you "bass" your findings? (Sorry!!!)
Hawaii Life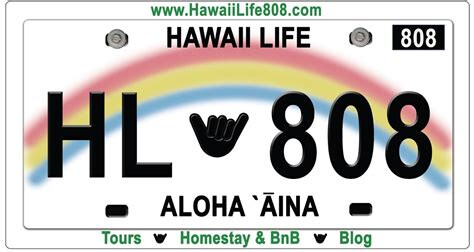 (808 is the area code for the state of Hawaii)
Going to leave this here

It's all about that bass.