Your topic has been moved to the support section of the forum.
In order for Roon's @support team to better assist you, please provide a brief description of your current setup using this link as a guide.
Make sure to describe your network configuration/topology, including any networking hardware currently in use, so they can have a clear understanding of how your devices are communicating.
Please try each of these steps, and try to launch Roon after each.
Reboot the Windows machine
Reinstall the Roon app
Disable the device's firewall

If this helps, please enter an exception in the firewall for Roon and RAATServer

Uninstall and reinstall the graphics drivers directly from the manufacturer's website

Don't use Window's automatic driver updates for this — We've seen this cause issues in the past

Download .NET Framework and reinstall it
Next Steps
If none of the above helps, please use these instructions to send us Roon logs from the device.
Recently I reinstall Roon Version 1.7 (build 571) that is work for now.
Can I request the file Version 1.8 previous Roon 1.8 (Build 783) for install?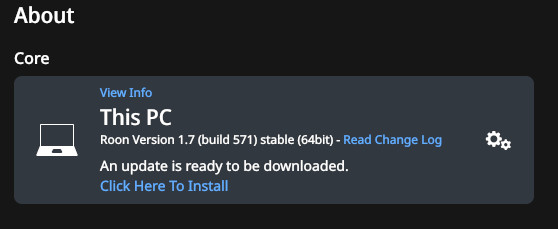 Now Roon Version 1.8 (Build 783) can start on my Windows 7, I use All in One Runtimes program from this web "All in One Runtimes - Download - ComputerBase" to fix my Windows.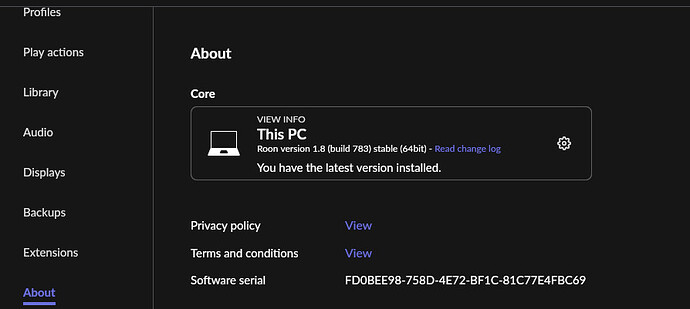 This topic was automatically closed 36 hours after the last reply. New replies are no longer allowed.