Home Listening, as I like to call it…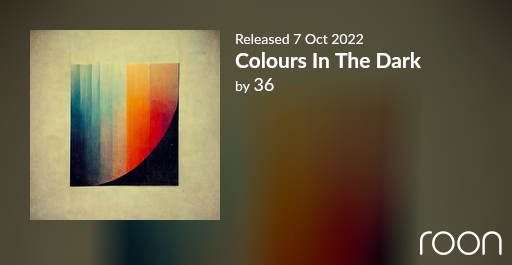 Merry Christmas, all.
The minute snow falls I look forward to sitting in the conservatory and looking out into the garden, with this as a musical accompaniment.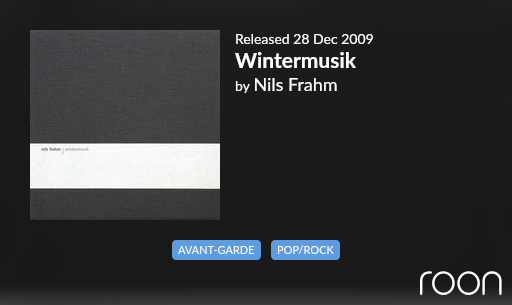 Impeccable. Tristana is an all-time fave. Have queued it up!
Ambient enough…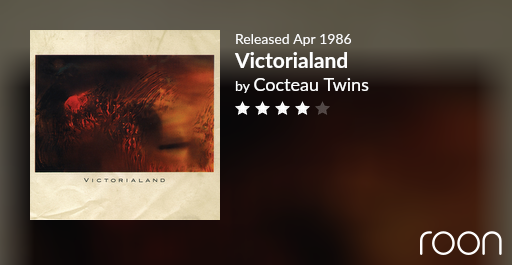 Have you heard Nils' Music For Animals from this year?
Yep. I think we have most of his albums. Also seen him live a few times in the UK.
Me and the wife are big fans

Ahh, i'd love to see him live. I really love how his style has blossomed. Music for Animals is on my 2022 best list. It's an epic release.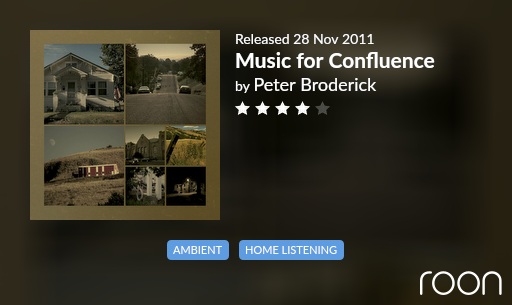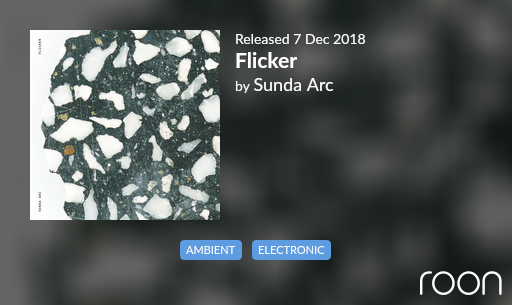 Merry Christmas
Have added that to my listen later playlist.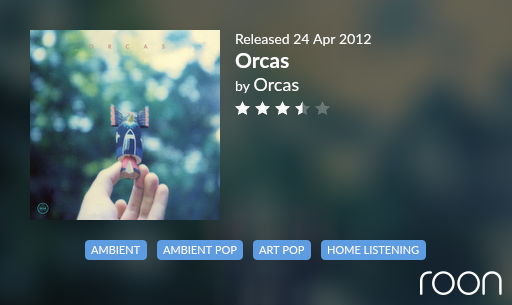 Must remember to not show ratings. This is always been a solid 5 for me.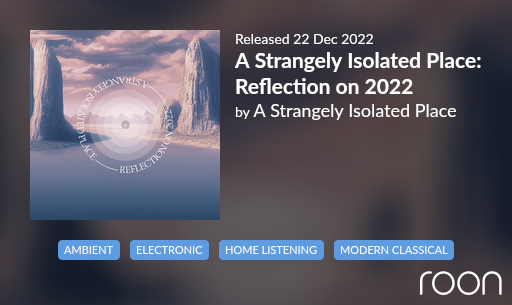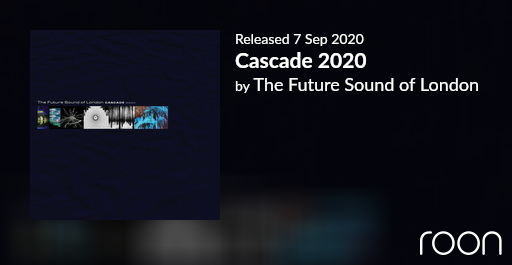 Thanks
I was in to this: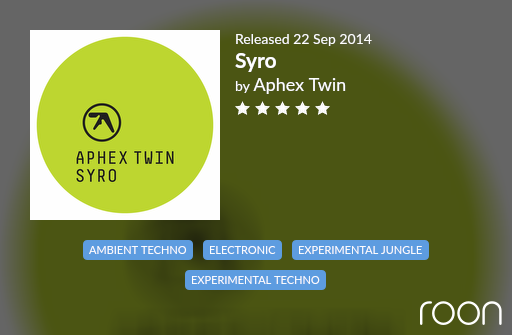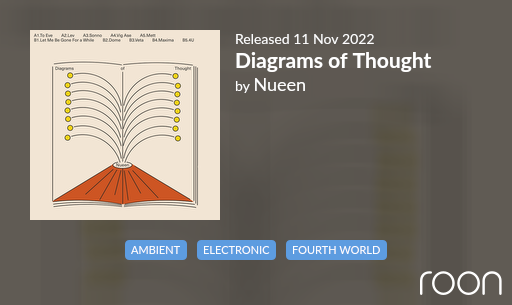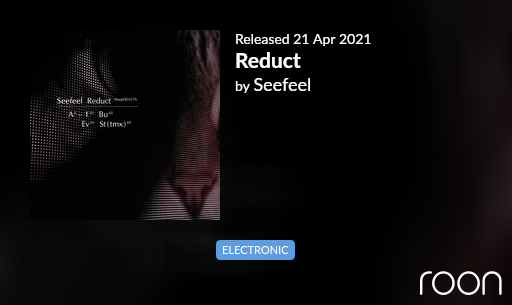 I liked those Seefeel anthologies on Warp from 2021. Must have another listen.
I'll play them now, Thanks
wow, 4hr, nice