The description for musician and composer Greg Carmichael appears to be wrong. In my library, Greg Carmichael is listed as performer and composer with Acoustic Alchemy. This shows the relationship: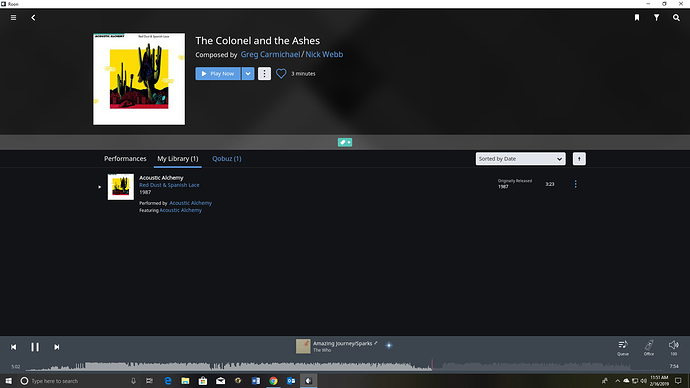 This is the description:

Mr. Carmichael is a classical guitar player with Acoustic Alchemy. I don't believe he was a disco producer.