Content you're reporting an issue with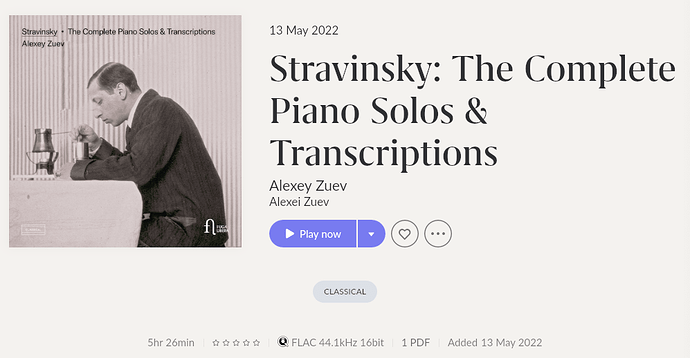 Have you made any edits to this content in Roon?
No
Is the album identified in Roon?
Yes
Is this content from local files, TIDAL, or Qobuz?
This is from Qobuz
Description of the issue
Happy to find this new album amongst today's new releases. But on saving the album into my library it is immediately clear that the supplied metadata is in disorder.
Here a screenshot of the album in the Qobuz app. All tracks are in order with their corresponding metadata: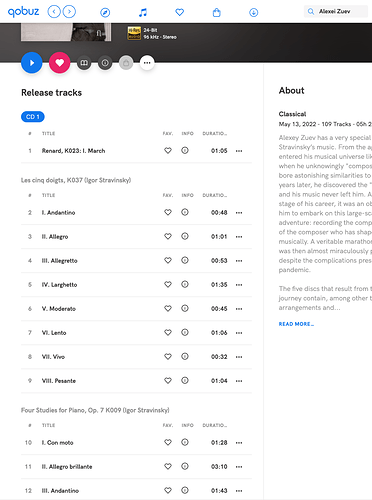 Here now the screenshot from Roon. Note that looking at the track duration in the Qobuz app permits to conclude that the track order in Roon is correct. Only the track identification, the metadata, is in disorder: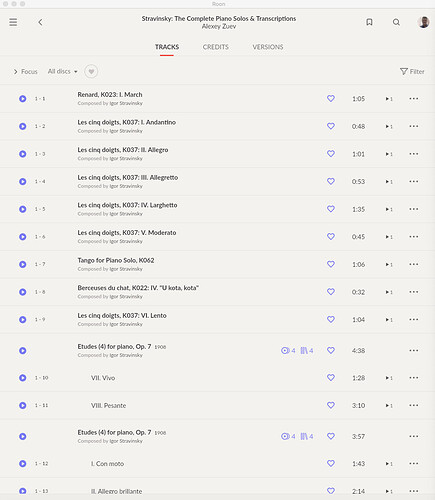 In addition to this, the Qobuz accounts in the recently activated new regions (Portugal and Latin-America) still do not get the right album resolution. It's a hit or miss… some new releases are reported correctly as HiRes, others as this album are not. This has been reported before: