The movement descriptors for Concerto for Oboe, Strings and Continuo in C Minor (tracks 9-12) are wrong. See https://www.discogs.com/Telemann-Heinz-Holliger-Academy-Of-St-Martin-in-the-Fields-Iona-Brown-Concerti-Per-Oboe/release/3899032.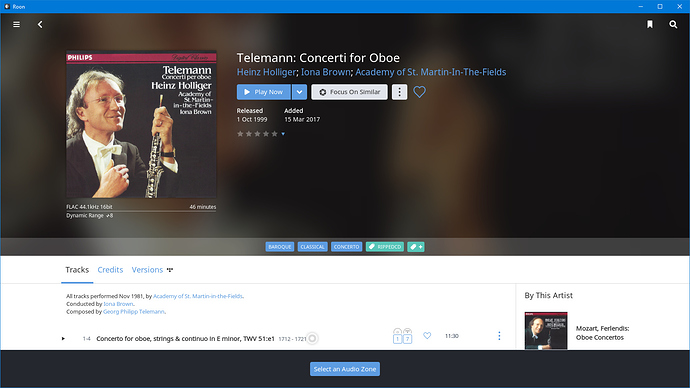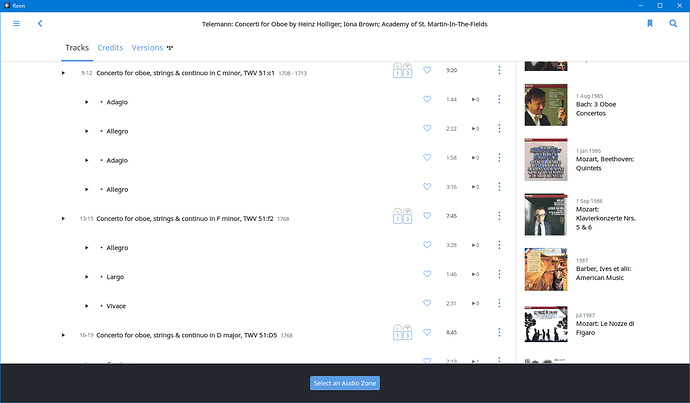 Anything? It's been 4 days.
Hi, @James_Antognini, sorry for a dealyed answer. We're looking into all of your recent track title/movement discrepancies with the relevant metadata provider. This may take some time, but we'll update you as soon as we can.
Sorry for inconveniences!
–
Ivan