Content you're reporting an issue with
I do have some Albums with various artists. I therefore edited the metadata as follows:
Artist: Various Artists
Album: Name of the Album
Title of the Song: Artist - Title of the Song
You can see some Samples below: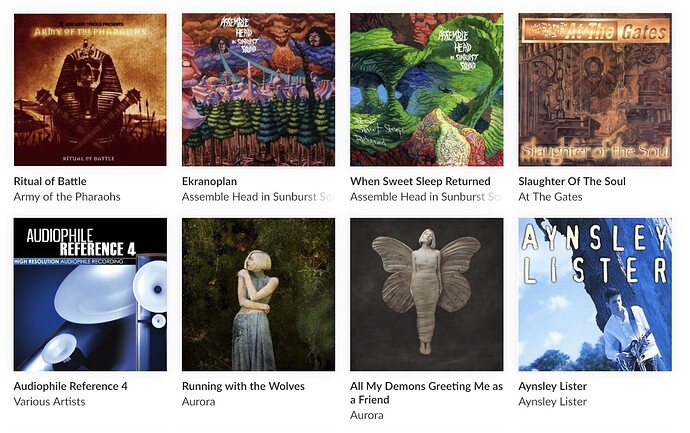 ---
---

Have you made any edits to this content in Roon?
Is this content from local files, TIDAL, or Qobuz?
Local files.
Screenshot of import settings
Description of the issue
I did sort my albums by artists as you can see. But as you can see (2 examples) The album Audiophile Reference 4 and Closer To The Music, Vol 1 (and a lot more - not shown) are sorted with the album name to the order of the letter of the artists.
I now don't understand, why all my various artis albums are not sorted at the Letter V?!
Can somebody help me?`
Thanks