I've got an album that looks like this (notice no track name on the first track):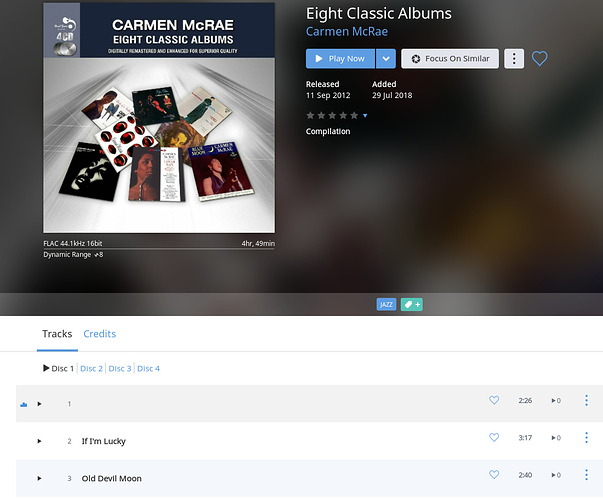 I looked at the metadata, and found this:

Apparently the word "love" had transmuted to "lave" in the track metadata (and track filename). I changed it back, and put the corrected track back into the album folder. But Roon doesn't seem to see the change. Do I need to re-analyze or some such?