Interesting… I searched on "Bach" and then clicked on the first result returned: "Johann Sebastian Bach". I am a Tidal subscriber. Operator error on my part? I don't have any Skid Row in my collection…
The youth have gone wild and invaded your collection.
I think that's JoAnne Sebastian Bach. One of the lesser known Bachs who was into Country.
the left or the right person ?

Oh boy @pscreed what have you started

I've flagged Joel so the shenanigans will probably stop shortly.
Hey everyone, the picture is – unfortunately – that of Skid Row frontman "Sebastian Bach". We discovered this problem internally about a week ago and made an edit immediately; the edit went live a couple of days later and has been in effect for at least five days.
What happened is that, fairly recently, someone has used the wrong "Bach" in a credit and this confused our system. This issue did not affect our new equivalencing system (currently in test) because it's code has de facto protection from this sort of bad metadata.
For those of you with the wrong image, our apologies. At the moment, we don't update artwork in libraries, but you can edit the image manually if you wish (select the three dot menu, then edit). Here is the correct image: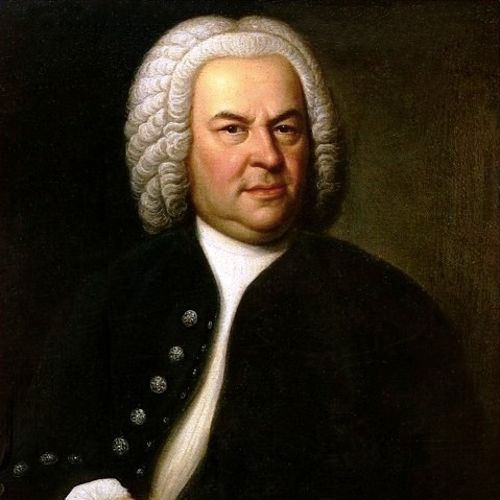 Hilarious !

I think Sebastian Bach has prettier hair and although Johann probably wore knickerbockers back in his day, he probably could have never pulled off the lace up leather leggings Sebastian wore throughout the 80s and 90s. Maybe your A.I. Is choosing beauty over substance?
I was thinking maybe that was a lesser known portrait.
Still pouting though!

Funny, I have a correct background picture of Bach but it is different to the "official" one. How come?
Because the metadata have changed over time and we don't (currently) update images already in your library.
Big hair. Check
Long instrumentals. Check
Incomprehensible lyrics. Check
Vague references to hell and redemption. Check
Only question…but did he djent
No apologies needed.
Its rock and roll, not brain surgery. people need to lighten up and have a laugh.
That's great news. Does that mean I can safely change artist pics without having to worry that roon changes them behind my back?