Wow! That's a great tip. What a fantastic album.

Very talented young Australian woman. I saw her live earlier this year and had my socks blown off.
She plays all the instruments with her looping machine live on stage.
She tours the globe a LOT, so try to catch her next time she's in your country (if you can).
Sounds like a great idea!

I loved the album at first, and still do. But somehow after a while it also feels like a little trick on repeat…
A wonderfully cool and relaxed jazz album from a great trio, thought as a tribute to guitarist Jim Hall and reedman Jimmy Giuffre. I discovered this album by chance and it was a revelation!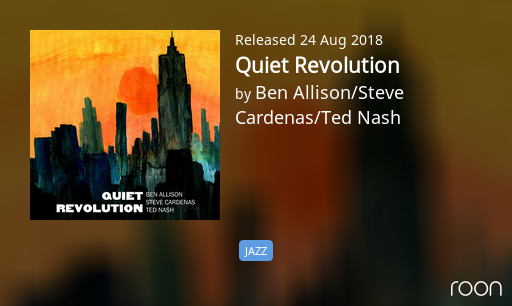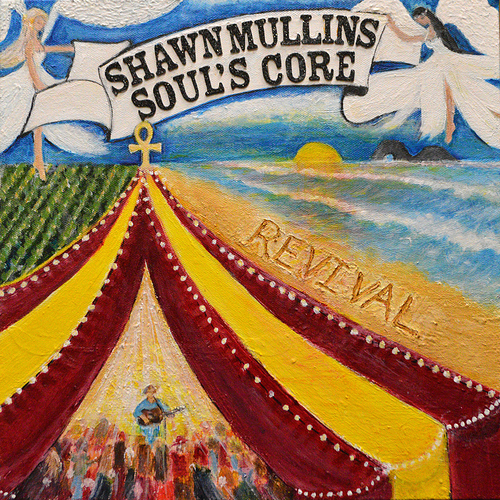 Although I have to say this is such a well judged follow up - twenty years later - to my album of the 90's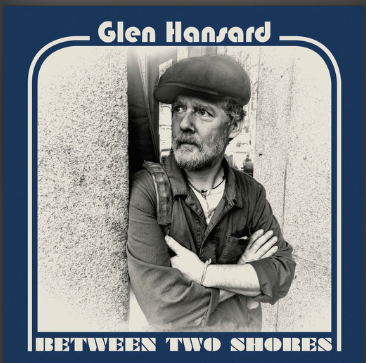 I agree "Vanished Gardens" Charles Lloyd & The Marvels featuring Lucinda Williams.
It is wonderful and very hard to classify.
it's the addition of brass that stands this apart and shows Glen's ever evolving sense of composition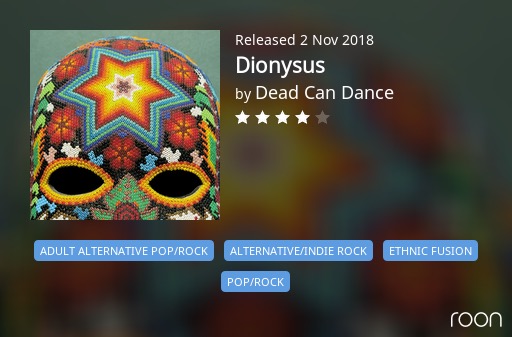 A fair observation. Sometimes the album does feel like it's one big long track. But fortunately a really really good big long track hehe.
Vanished Gardens. Easy - jazz country rock! Hey, who cares, it really is uplifting and so beautifully judged.
Wow, this is a find, thank you
This is my Dinner - Sun Kil Moon.
Oh my, this is good. Thanks for posting!
Great summary. Superb drum work too.