How about a thread for our favourite albums, but not just a list of 5,10, 20 or 50.
A thread with a few rules.
We can post one album a month.
We should say a little about the album, anything really, but hopefully in a way that may introduce us to more music or simply allow us to get to know each other a bit better.
There's nothing wrong with choosing Blonde on Blonde but slightly less obvious choices might be more beneficial.
EDIT: The album should be available on Tidal. This is really a thread for sharing music and availability on Tidal is a great way to ensure this.
My choice for December is -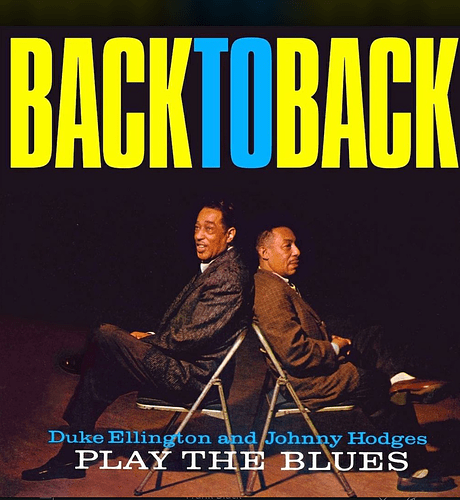 About 10 years ago I realised I had too little jazz in my collection but jumped in a bit at the deep end from recommendations from various sources.
But a fair bit of the time I was enduring rather than enjoying and then I came upon this gem.
I don't have the musical vocabulary to describe it but it is an album where the joy of the players really shines through, a totally delightful album.
Anytime I see a recommend me Jazz albums on fora this is one of the ones I recommend along with… Ah that's for another month.
SJB.