Been watching 'What's Left of Us' on HBOMax?
You have me at a disadvantage again, i've not heard of
… 'What's Left of Us' on HBOMax' …it's probably due to my age, nationality or viewing habits (or lack of) …

Apocalyptic tale the revolves around fungus infected zombies that have tendrils, like in your pic, extruding from their mouths.
You really must keep up.


Do the tendrils have a function?
Sucking the life out of their victims?
Oh… I was more in to love making mood

One will sometimes lead to the other
Back on topic, magical photography here. Really enjoying the winter pictures. Thank you all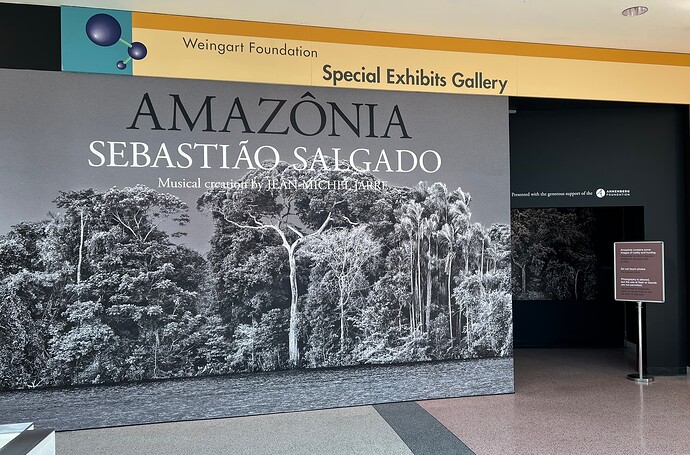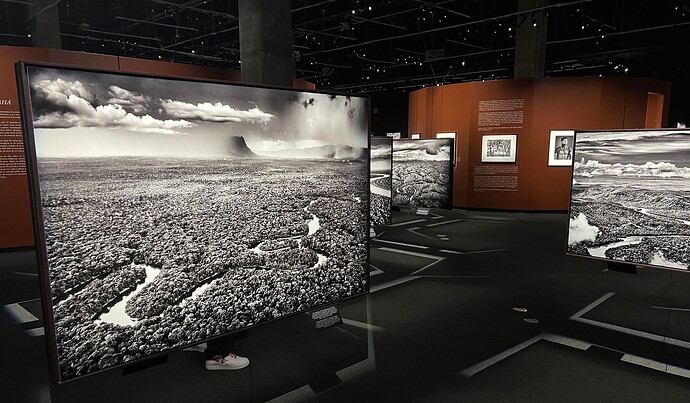 Visited the Amazonia exhibit at the California Science Center in Los Angeles featuring the photo work of Sebastiao Salgado. Absolutely beautiful photography. My first outing with the masses since the Covid outbreak.
Great pic. Took me awhile to see that there are 5 chums.

Yeah he's a cheeky one

My Mother and I started sending each other sunset photos.
sunset from my cell phone:

My mothers cell phone: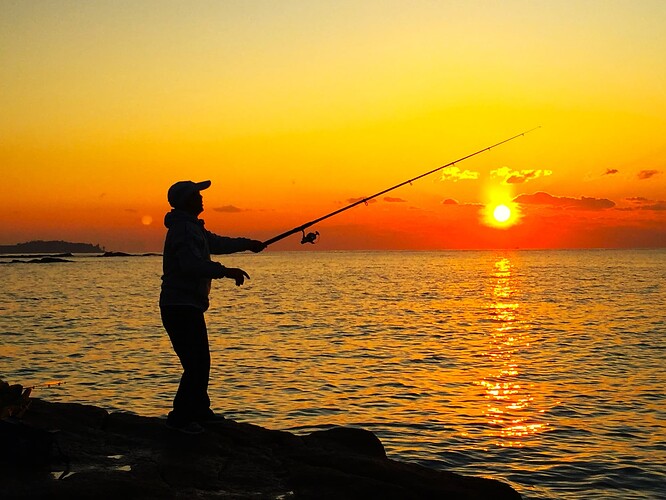 Took it in 2016 using my iPhone 6 Plus when I went back to my home city Qingdao. I got up every morning before sunrise to jog.
Have you ever been able to catch the green flash on film, err, camera. Wow, dating myself there.
When I was in Hawaii back in the 80s I did a lot of film photography and tried to catch the green flash, but never could quite get it.
For those that don't know, the green flash happens just as the sun is disappearing over the oceans horizon and appears to turn green for a split second. You have to be looking at the exact instant it happens and the conditions need to be just right to be able to see it.
Yes I know exactly what you're talking about, I was always on the hunt to catch the legendary green flash but no luck. Probably missed it while swigging copious quantities of the local rum😉
Just for a split of a second? did anybody capture that on camera?