Love the Quatermass reference. Obscure but spot on.
Thanks for sharing your story. The airbases have quite an influence on the region, still. I was in the area in late august 2021 when the evacuation of the Kabul airport happened and most of the military planes flew to Rammstein. It was crazy, military transport planes all day and all night. But the area is also quite beautiful with lots of nice places and quiet hide aways.
Gokyo Ri Summit (Nepali: गोक्यो रि) at 5,357 m (17,575 ft) high overlooking the Khumbu Glacier. The family snap was to provide evidence of the trip to our many sponsors. There were hundreds of prayer flags but all were frozen at 04:30 as were the intrepid travellers…
I watched ye olde version quite recently
This reminded me of this pic from our recent trip to the mountains. There's a lake and mountains somewhere back there, lol.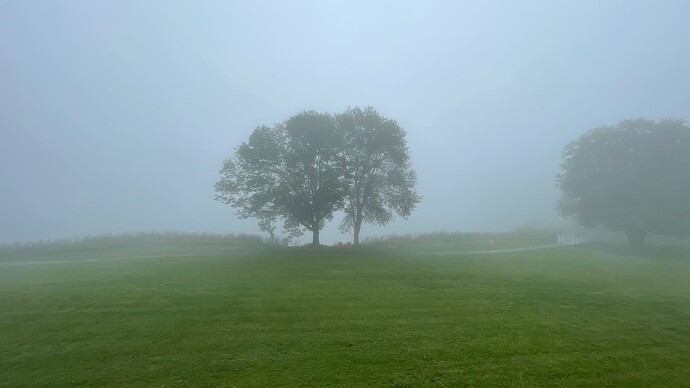 It's not always that gloomy in the UK (only 95% of the time), but today's rushed walk reveals the other 5%….the English Channel…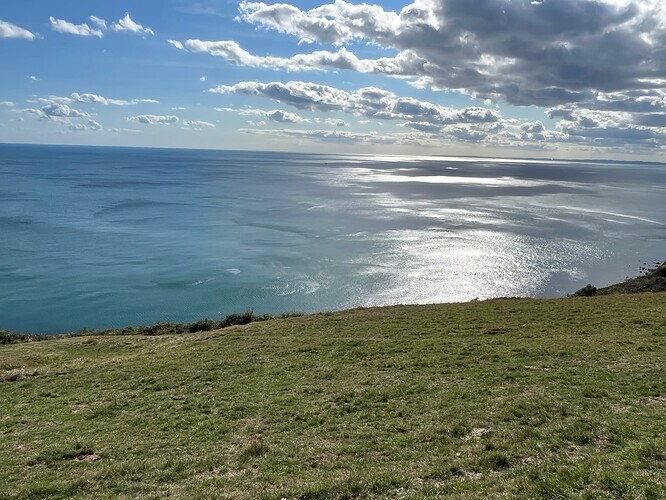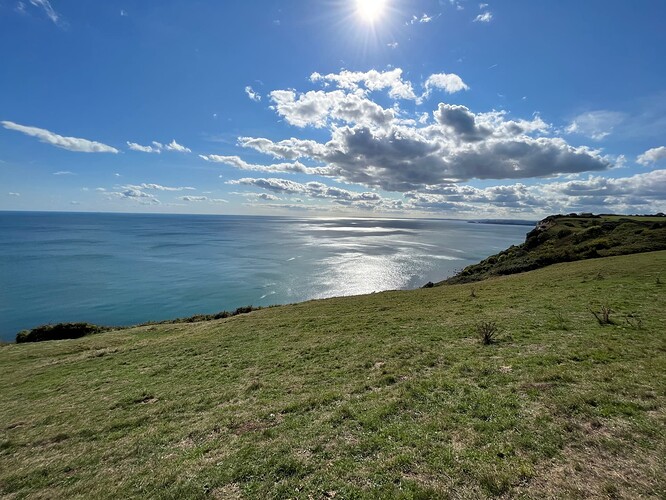 @PixelPopper. You should be grateful for your location. Most of us spend vast amounts of cash to enjoy this landscape for only a short period. I'm super jealous.
Yes, Mid Summer's Day. Can't you tell?

Good old UK. I'm getting a 'Wind and Wuthering' vibe from some of these recent images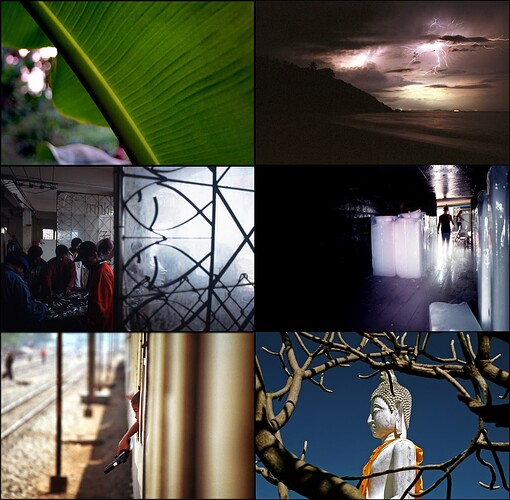 Some from Thailand
Top: koh Tao
Middle: Boh Muang fishing mine
Bottom: train to Phitsanulok, Sukhothai
And a couple from Myanmar
Inle lake and Bagan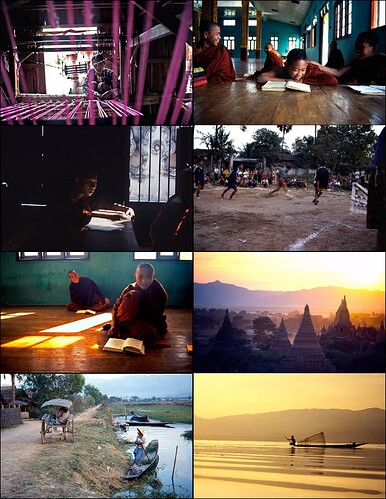 All shot on Nikon F3, Provia 100f
Believe me I am more than grateful, born here & lived here all of my life (with one or two departures for education) and will almost certainly be laid to rest here in about 50 years


It's a twenty minute drive and worth the effort.
To the beaten track.

Some of you live in some amazing places. I live in Georgia, US.