Nice Photo

Maybe this should go in the car thread but I thought it was neat with the story.
It's my daughter's 2008 BMW 335i which she paid for herself by working part time while at university in Hilo, Hawaii.
Quite a rare beast in Hilo.
She has been working on it on and off and still studying and getting straight A's.
This was just after she had installed a full lowering kit!
Oh and she graduated yesterday with Dean's honors or something similar, I don't remember exactly but she was only one to receive this special sash for graduation.
It's too early over there to ask her…lol.
So yes… majorly proud Dad here!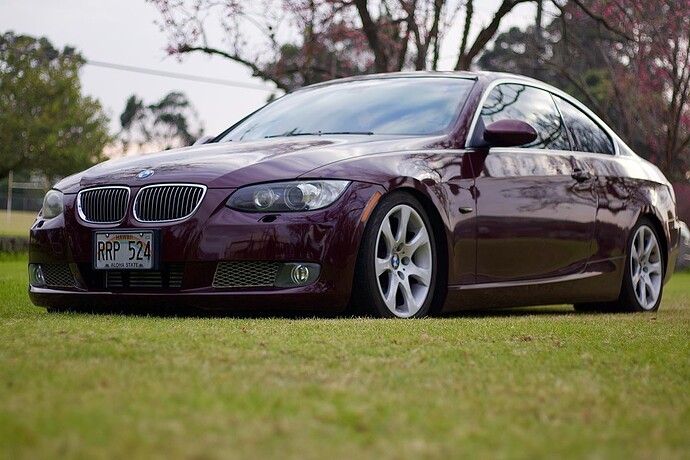 The apple didn't fall far from the tree…or did it?

Well…as far as being a car nut then no.
But being school smart…no idea where that came from…lol
I couldn't wait to leave school, fortunately 16 in England and I was out!
Course 46 years later one wonders if that was a smart move😂
Snap! I regretted my decision to leave school within 18 months & spent far too many years in part time further education thereafter

Ok so back on topic…
Just a shot of some tropical greenery courtesy of Hilo.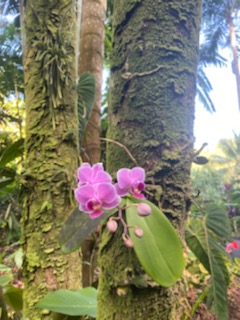 My grandson through the vine that we took as a cutting from my father-in-law's plant that came over from Cyprus with them in 1958. He was called George and so is the vine. Makes great Koupepia.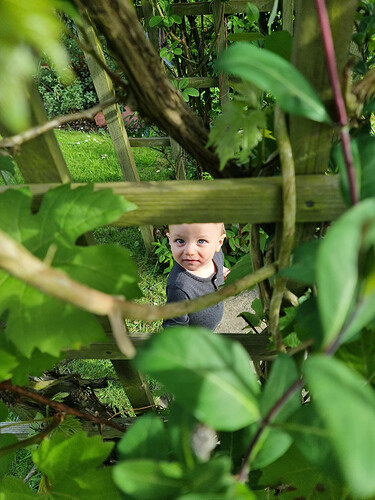 I love dolmades!


Where is that?
Looks stunning.
I believe it's the servant's driveway at Chez Daniel.
LOL, I have no Idea, I took it back in 2013. I think it was someone's entry driveway in a neighborhood I passed through on my way to work.
Complete with servants I see. Get me a crocodile sandwich and make it…
There's something really special about ducks & feeding them is a great source of relaxation & spiritual calm