So this is the Qobuz portal as a 'Qobuz Member'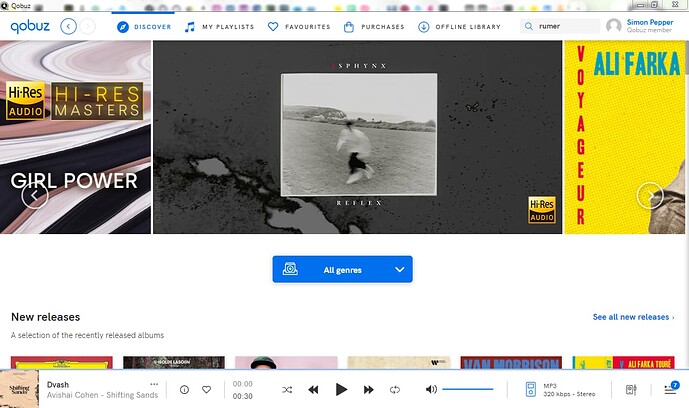 I can browse the new releases, new playlists, discover new music.
And then I can choose to purchase material and add it to my Library.
However, I don't have a streaming service associated with my Qobuz Membership
I pay for Tidal, which provides much of the same access but not always.
Hence I want to browse Qobuz for material not available on Tidal, and potentially included in Roon currated Playlists.
Why can I now not have this type of access in Roon?
With the latest Early Access builds I now get this and a Red box warning me about my Qobuz account.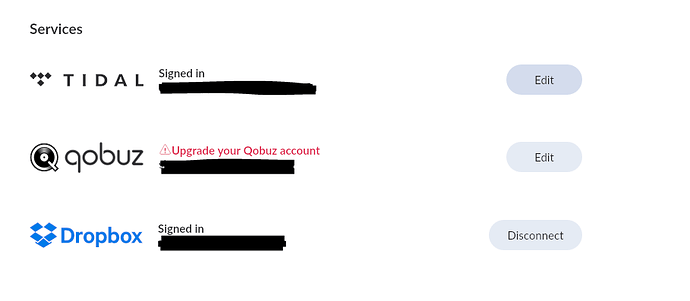 I can't afford to subscribe to both Tidal Hifi and Qobuz Streaming services.
And not everyone wants to be totally dependent on just Streaming Services for their music content. And isn't it about giving the customer the ability to choose how and where they source their music?