Hi guys,
I am toying with the idea of putting a NUC together so I can use my phone as a controller when my laptop is off (current core).
Now that intel 8th gen CPU's are rolling out and the NUC line will be updated I think its a good time to get an older NUC for less.
Do you have any recommendations? I like the below but don't know if its overkill.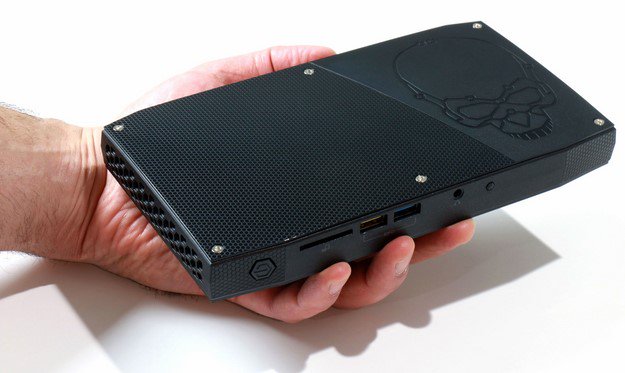 Thanks
Paul