I went all out on my hardware running this (only with 32 gig ram).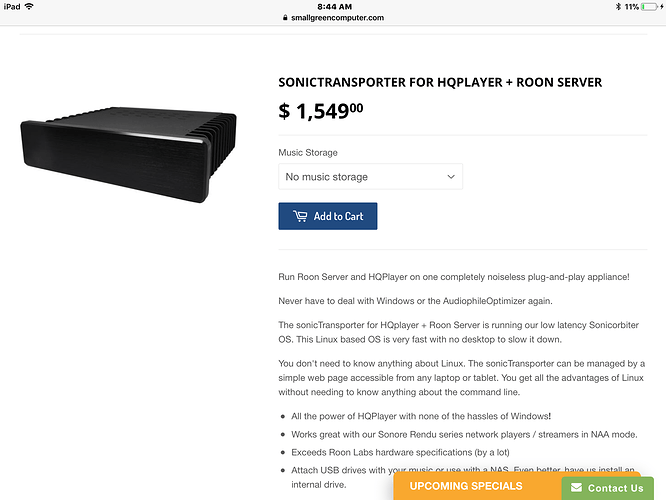 When I'm doing all the processing I want (its a lot) I end up with a processing speed of 1.x.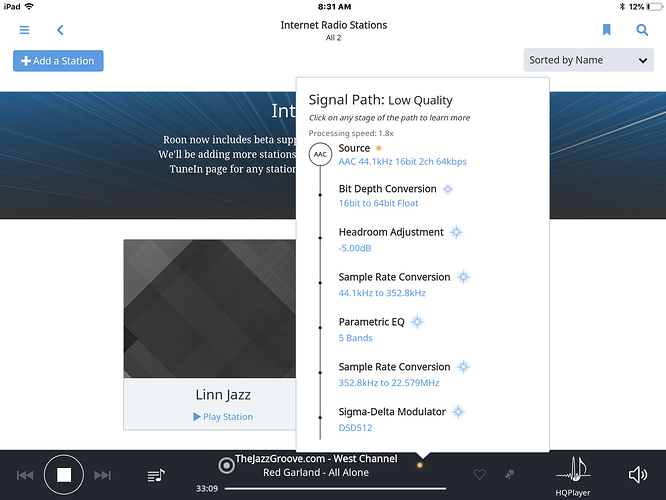 Is this what you would expect? Am I doing this all wrong. Lol. I am very happy with the sq-just curious.
Thanks for All advise