Decisions, decisions. Those Peachtree amps are meant to be pretty good.
Absolutely true… matter of making the best decision if there is such a thing…
I have the original Sprout. Roon recognizes the DAC alright and it works just fine; but, unlike what happens with all my other DAC's, it doesn't recognize the brand and model -just the chip. Not a real problem, but it would be nice if it did

Update: This is how it looks now. Instead of "PS Audio Sprout" it goes "XMOS USB 2.0 Audio Out":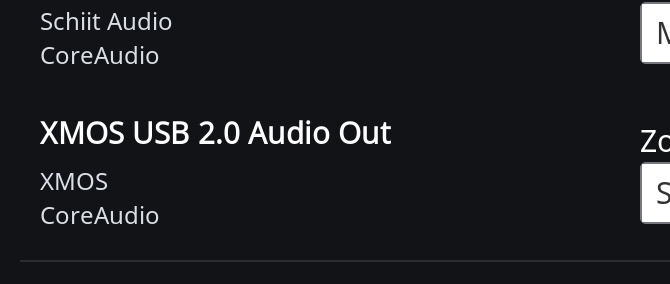 In my mother tong, sprout means fart. I hope it does not sound the same.
Sorry just could not resist.