Was at the last night on that series, on the 12th March, but in the stalls close to the front.
However was also there, in the front of the stalls also, the year before on the 14th March 2017, which featured in the RTE screening aired at Christmas time.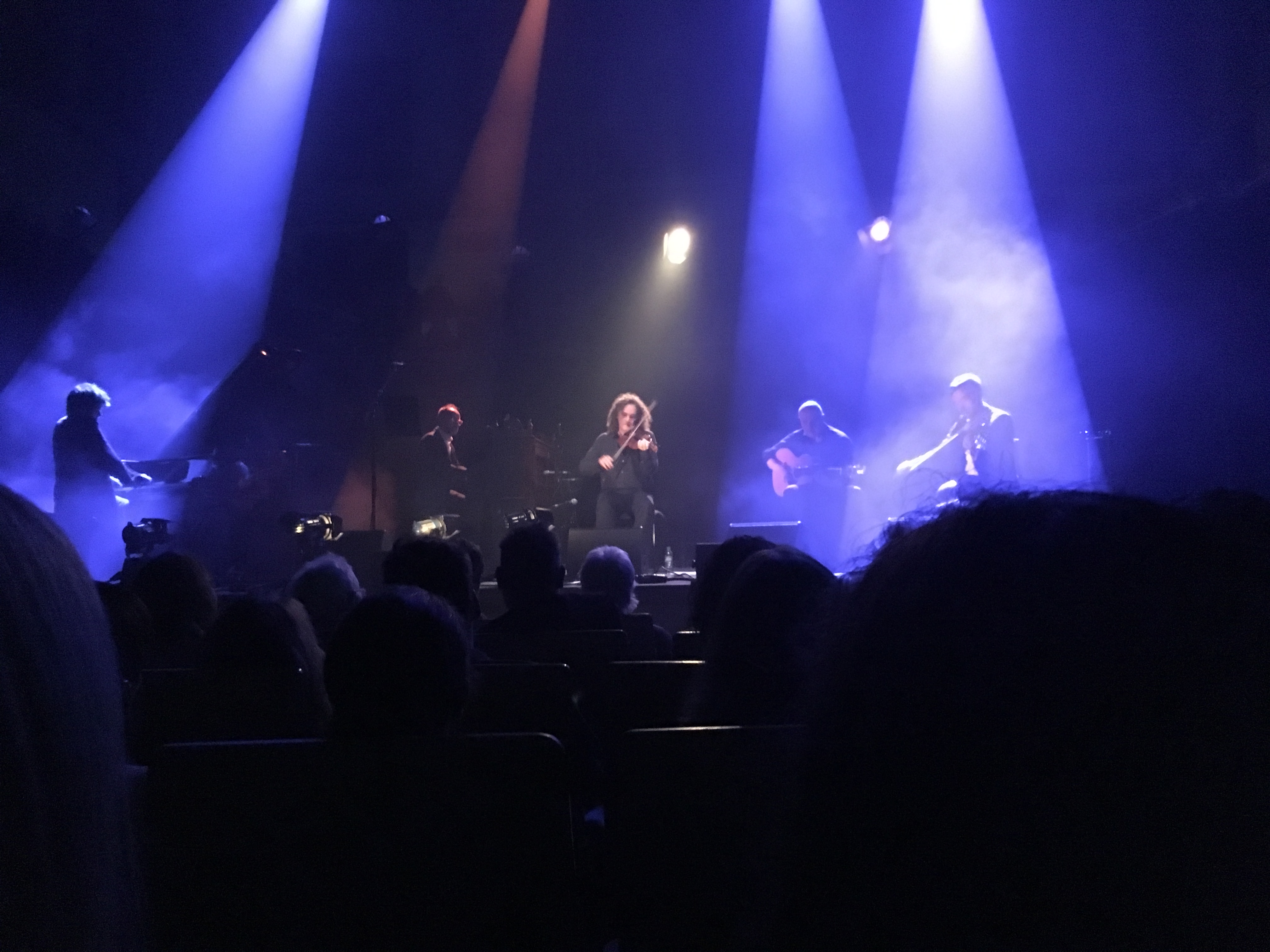 But also was in the NCH for the performances on 26th Jan 2014 (Balcony), 28th Feb 2015 (Balcony), 2nd March 2016 (Balcony) - all superb musical experiences.
Have the pleasure of a night of Martin Haynes & Dennis Cahill, in Pavilion Theatre, in mid-September, second time I have seen him there, too.