That's a bit of a shocker and hard to imagine that they could not fix it before the concerts started
Right, I left a nasty Google review

but yea it seems like it was the venue's fault unfortunately.
That's awful - so sorry for you - shocking on behalf of the venue. I suspect they got some lawsuits incoming!
I have to call them on Monday to see if I can get my money back, we will see

That is bad.
Reminds me to a concert in the 80s when i came to a venue to see Danzig.
Short before the start they said Glen Danzig did not like the sound of the room at soundcheck.
So he did not want to play.
Never listened again to that band…
Good thing was they let us in for free to see the opening band, the UK Subs
When it first was announced briefly everyone looked at each other confused and was like are they serious, they were

But I do think I would go to see the bands again though.
Thanks everybody for the support, I was getting flashbacks of when the power went out before Slipknot who I still need to see btw!
Looks like fun

We enjoyed our good Friend Lauren Housley with her band of Tom Dibb (Guitar) Mark Lewis (Bass) and Robbie Cavanagh (Guitar) at the Colchester Smoke and Fire festival.
That was the best band most of this audience have ever seen, some great harmonies too. Also it was great to catch up with them again.
The chilli eating contest prior to the gig was a riot, if not a little medically worrying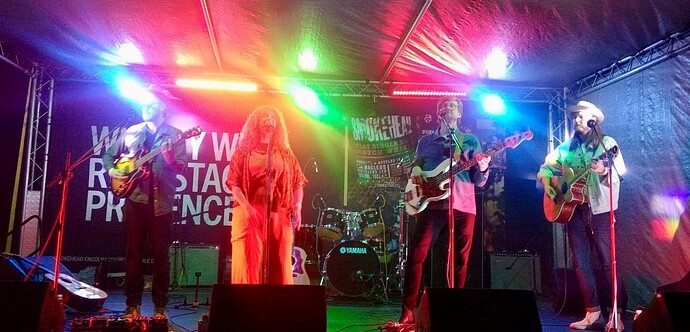 I remember a concert by The Fall in Cologne. The singer Mark E. Smith was in a terrible mood and didn't like the sound in the venue, so he sang with his back to the audience (singing, or something like that) and the concert was very short. After that I stopped listening to The Fall, I thought that was absolutely not okay…
Sunday at Hollywood Bowl.
Hiatus Kaiyote and Hollywood Bowl Orchestra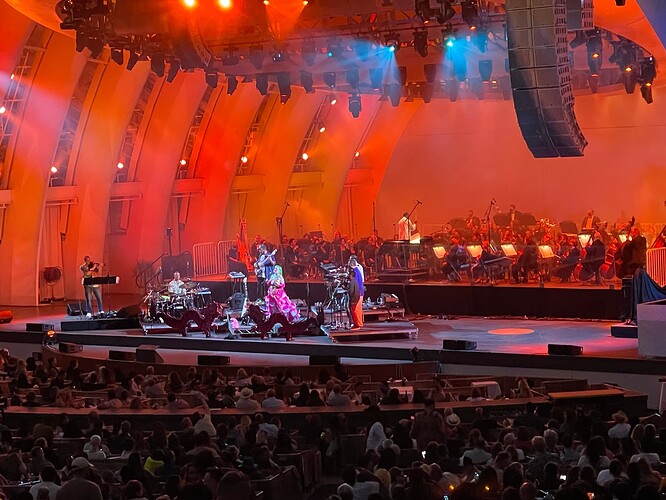 Flying Lotus and Hollywood Bowl Orchestra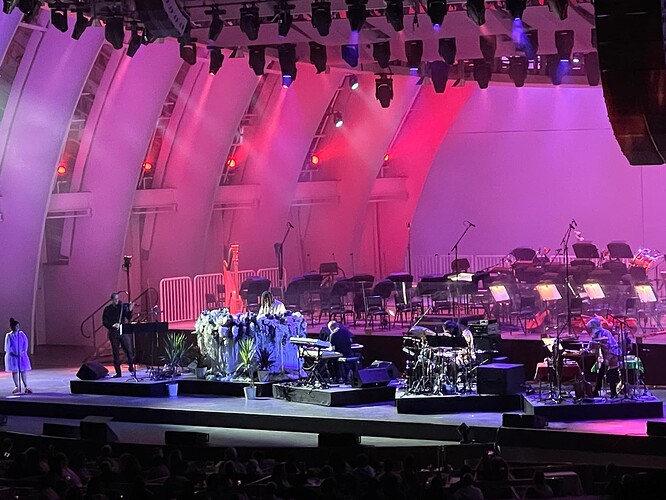 The Fall are the band I've seen most and I've seen MES pull that trick a couple of times, with and without megaphone. Not OK, but I continued going to their gigs and still listen to them all the same. Sucker for punishment…
I'm not a fan of punishment either, but I bought the ticket back then with my little community service payment, drove 1 hour to the concert, where we waited 2 hours for Mark E. Smith and his band to show up (way too late), and then came this "I'm in a bad mood and I'm taking it out on you" number.
That was just too much for me…
Black Movie Music Night IV at Hollywood Bowl last night.
Pictured Warren G and Marcus Miller(producer of show)
Also performed: Macy Gray, Jennifer Holliday, Babyface, John Beasley, etc etc
Enjoy it. Hopefully it will be great
Aug 2, Descendents, SO36, Berlin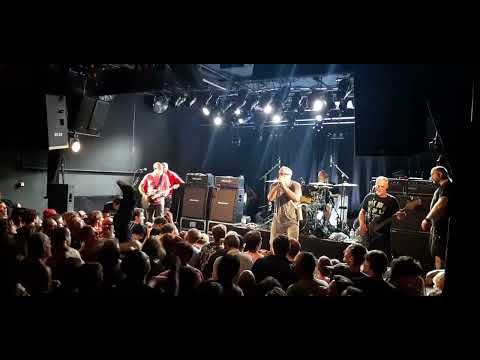 (Other people's video, I am down there in the mob. Never get(s) old!)
Aug 19, Tocotronic, Stadtpark Open Air, Hamburg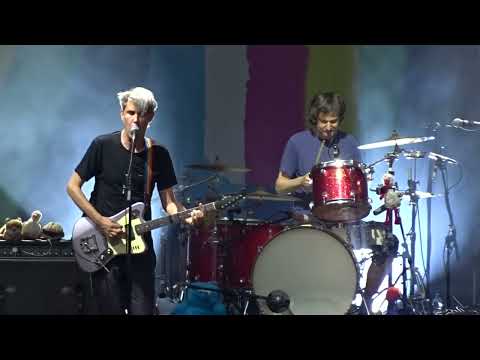 30 years Tocotronic, Part 1: The Hamburg Years
Upcoming:
On Saturday, Tocotronic, Potsdam/Berlin
30 Years Part 2: The Berlin Years
16.9. The Magnetic Fields, Lido, Berlin