Haevn - Eyes Closed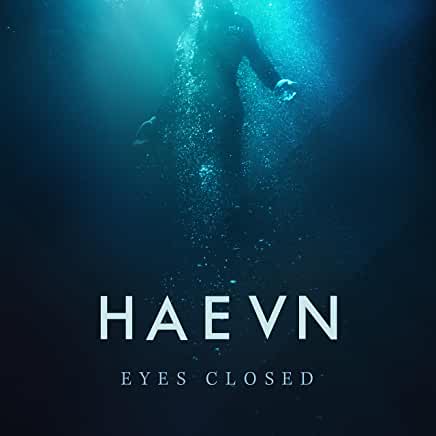 I am partial to Keeper of the Seven Keys.
Rather partial to that myself

Me too tbh but the cover art on this one is rather fitting to the whole All Hallows Eve theme dontcha think

Well yes. My pumpkin pie is cooling. Can't wait.
Just made some bourbon whip cream to go on top
Have you tried any of these? Highly recommended!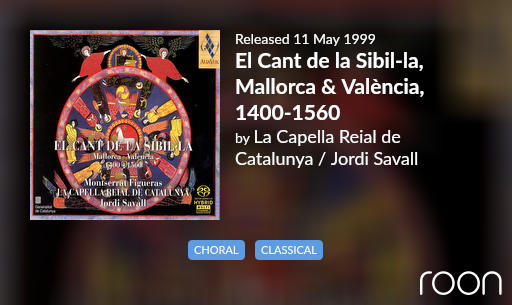 No I haven't, and they look intriguing. The bios of Savall and Figueras give a tourists overview, have added a sample for tomorrow's listening. Thanks.
Edit Now I've read the Wikipedia entry properly, I will have heard Dead Can Dance's take on part of this, but just too ignorant to realise