I had managed to put it out of my mind… Since the last time you posted it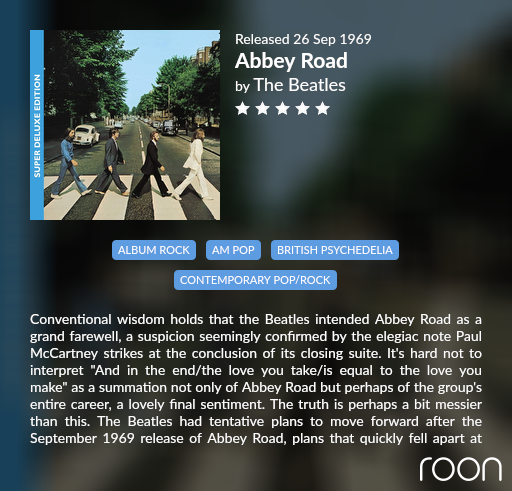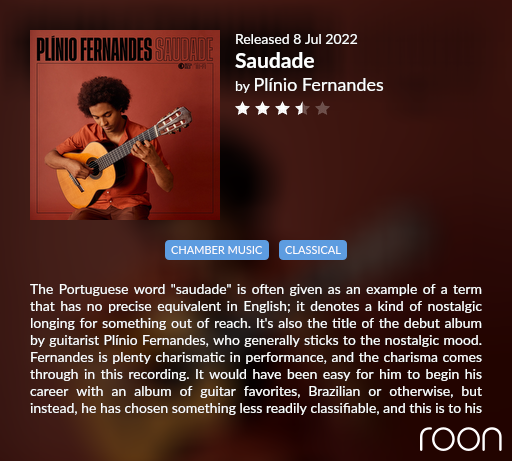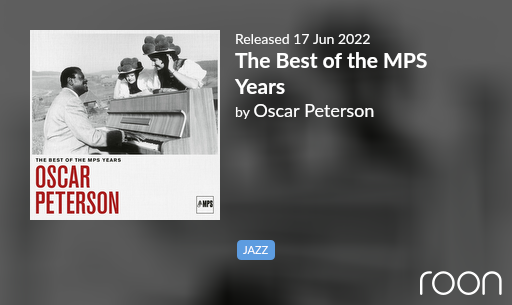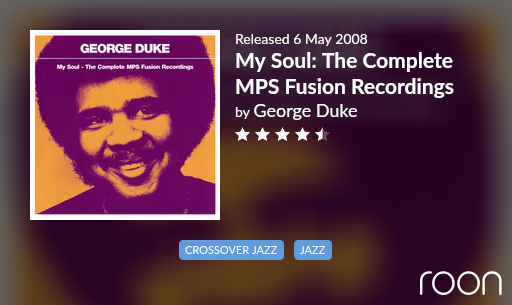 Much shared, but it is that good. Compared to this new mix, the much praised 2009 remaster sounds cluttered. I love the clear and separated sound and punch of the violins and cellos on Eleanor Rigby!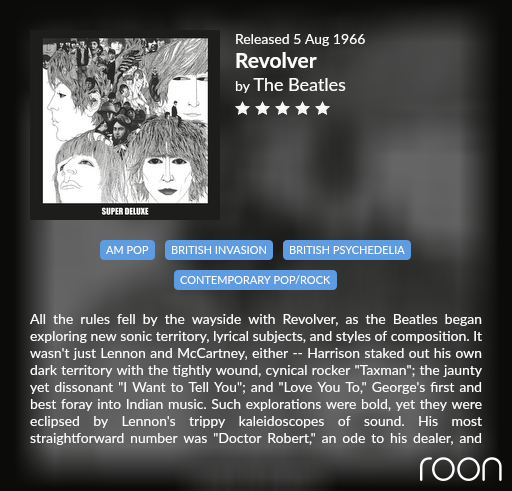 Might have been. Though my friend really suffered seeing them live at this period with Kevin's ladies undergarments not fully containing his movements on stage.
Just time to squeeze this excellent album in over lunchtime - one of my favourites from 2020, from the guitarist in Jason Isbell's band.
Haevn - Eyes Closed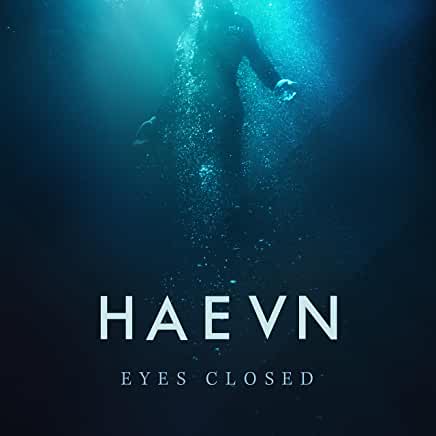 I am partial to Keeper of the Seven Keys.