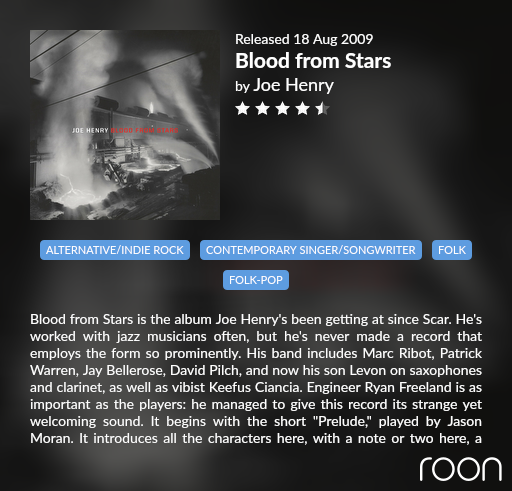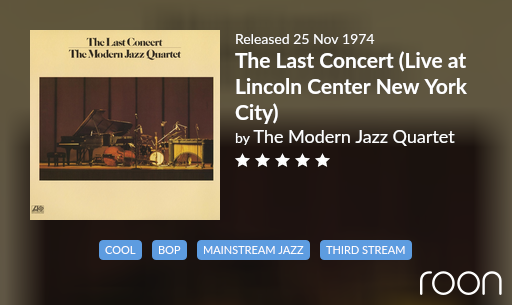 Trying out something different tonight … Live Radio. Found a station that streams an eclectic mix of instrumental tracks (vinyl rips) in 96/24. This station is one of the ones with the Roon metadata integration discussed here [Roon Exclusive: Live Radio metadata for 100+ stations incl. BBC, Radio France, FLAC radios and more]. This makes it convenient to view the artist/album and add tracks to your library.
An example of one I recently added: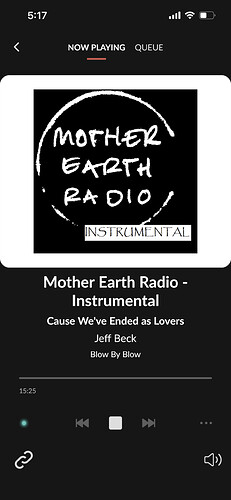 On paper I should love Chelsea Wolfe but she's never quite clicked for me. I'm listening to this for the first time and it may be the one that changes my mind.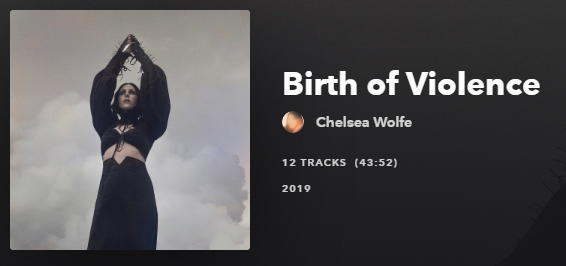 I'm also trying out a new way to keep track of all the great recs I'm getting from you guys, so I'm giving Tags a shot: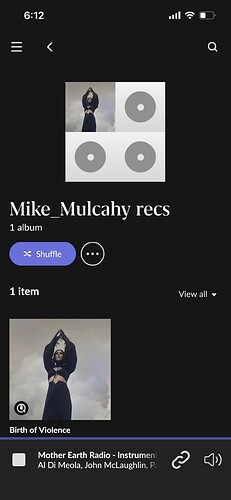 Wow, that is a very cool way to keep track of recommendations!
From the black metal evening: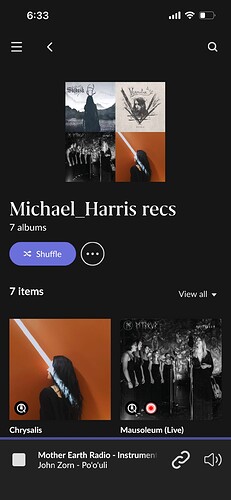 Nice. I really like that Vermilia album.
@kitated Giving it another spin now

- I like it more each time I play it.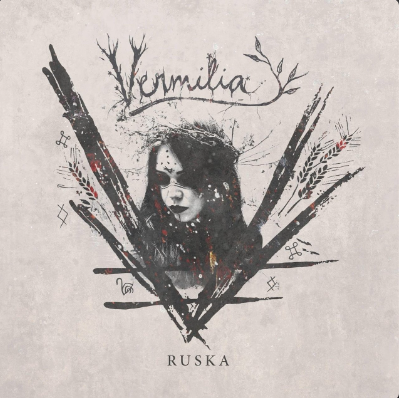 It's 1 AM here and about to put it on to go to sleep too

Wow, it would keep me hyped up - good night!
If I can ever break away from listening to this Live Radio station then I'm going to listen to her again.
Wanted to post this for another Fergus [@Fergus_B] who I haven't seen around for awhile. Hope all's well mate.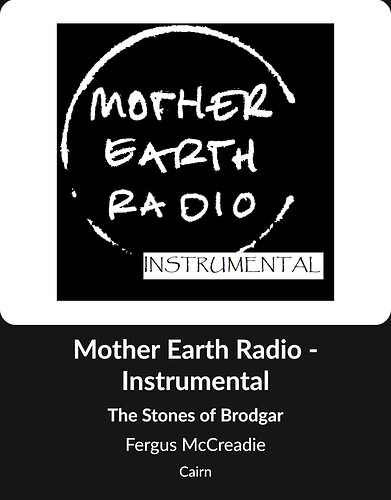 This stuff's probably too mellow for you, but fits perfectly with my current mood. I'm also enjoying hearing the snap, crackle and pop on some of these vinyl rips that haven't been edited out.
Not at all. When I was learning to play guitar I listened to a lot of Andy McKee - I love me some acoustic. Assuming it's the same acoustic guitar Andy McKee? I'm not familiar with Lee Ritenour though.
I'm actually at work right now so can't listen.