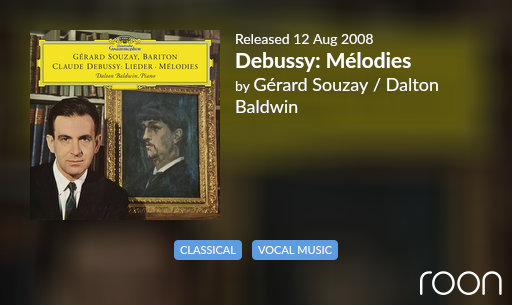 What a genius album, and the SQ of the hi-res version from last year is absolutely off the charts, especially when cranked a bit.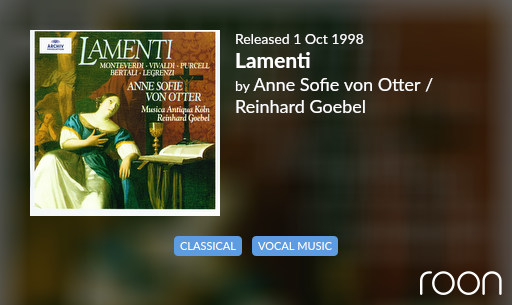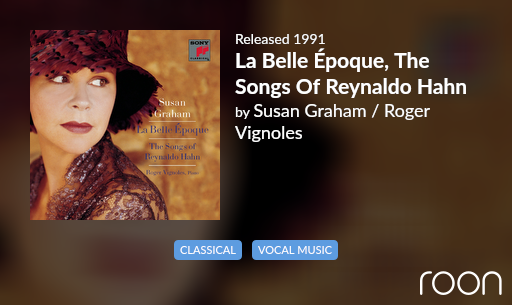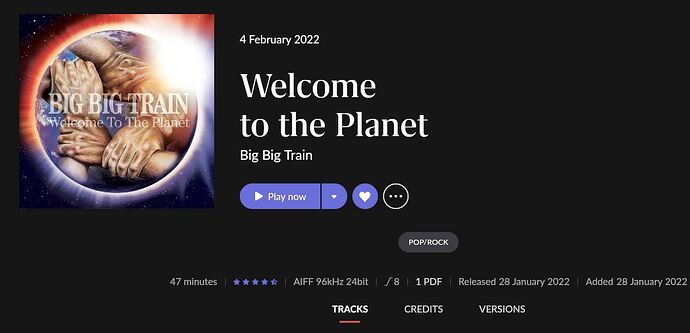 Only a couple weeks out before their new release with new singer. So sad about David's untimely passing

Absolute tragedy - although his solo album is something very special. Also very interested indeed to hear the new BBT album - June 9th release.