In a word, YES! You're worse than Costco, putting their Xmas decorations out after Easter

Good job it's really just a fantastic piece of work then, that just happens to be about Christmas…as the majority of their output is.
Good suggestion from IIRC @Michael_Harris.
Last time i listened to it in early August. I was hoping it would work as a "cooler" for the terrible heat that was hitting us🤣
Like 80s New Romantics never went away.
Is it good?
Have it saved but not listened to it yet.
Like the Pixies of old or?
Only listened to the first two tracks so far. Less indie, bit heavier and more to say - I'm enjoying it.
That's a good start for me then, heavier is better, some of the early Pixies stuff was just a bit too "indie" for my liking

Anyway relaxing with disc 2 which is a nicely different live set from the first disc from last night.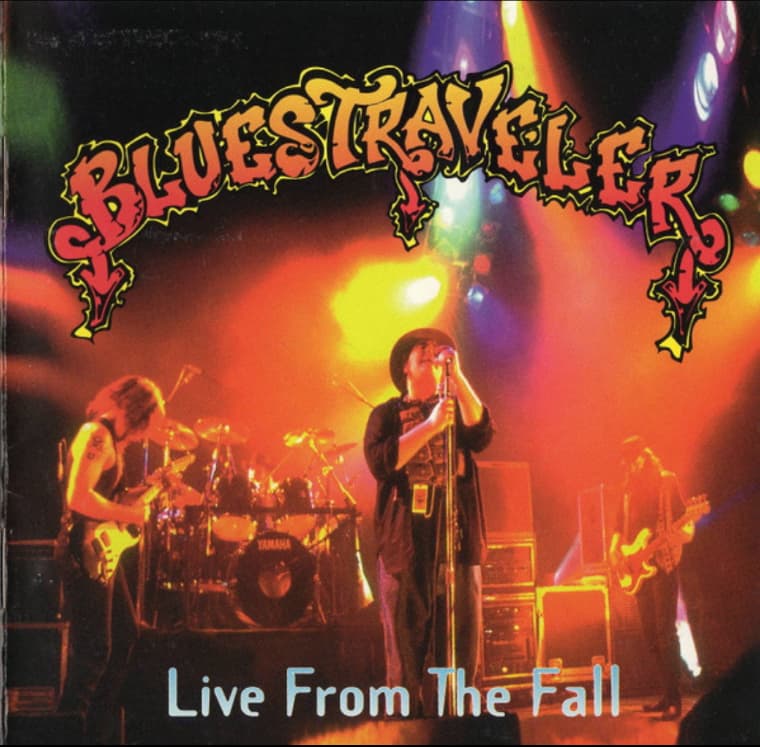 This is a heart rending performance of a fantastic song. Eddie sounds like he straight up grieving on stage here
got to give this a listen, after Howard Jones, everyone is making a comeback
OK halfway through and definitely feel like I am back in 1987