There's one thing i'm disappointed in Roon, most of all.
Artists pictures.
I mean, i cannot stand such things as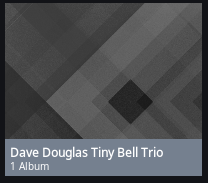 or
super bad quality images like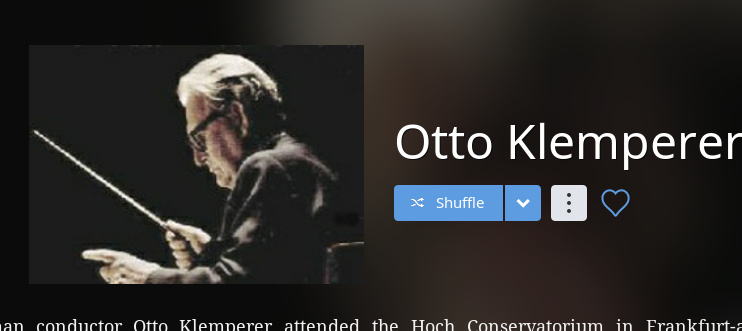 anyway, since i have roon… i am trying to polulate my library with decent pictures.
it's not an easy task, also because of roon rules (pictures must be minimum 960 px width and 1.55 aspect ratio, to have a background image… seems done on purpose, as standard ratio you find over the internet is 1.5).
i have now something like 2000 primary artists pictures.
i can understand, maybe, that there are copyright problems for roon.
i don't really want to enter this thing, even though roon's supposed mission is this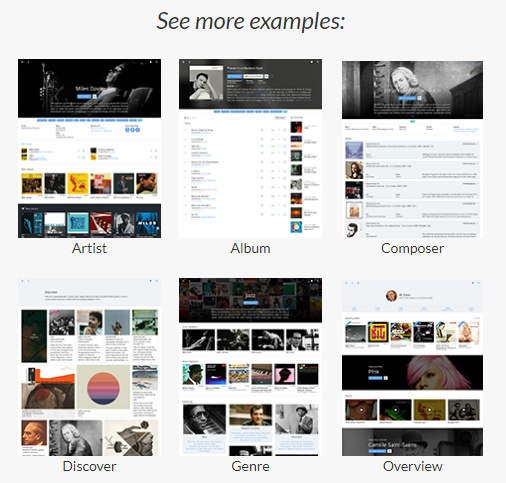 while i think in a normal library you can get this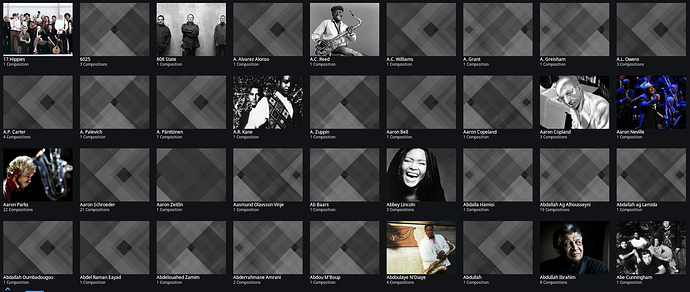 so, i'm wondering if it could be possible for roon users to … share the pictures.
something outside roon, … not automatic… a place where one could look for pictures.
or even automatic via an extension.
any ideas?