Hi All,
I was having a discussion in another thread and thought it might be cool to have a thread that details comparisons of the Original Album cover vs the Re-releases and which was better. Post both picks and then tell us why you think which is better.
To start off:
April Wine "First Glance"
Original Album Cover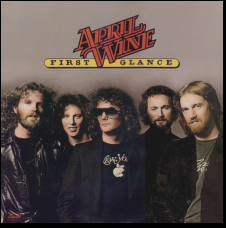 Re-Release Album Cover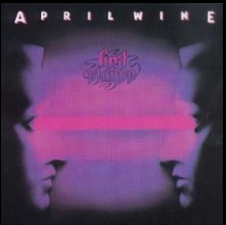 I greatly prefer the original album cover as it is a good mid-70s band pic and gives them some identity, not only in terms of seeing the artists but it has the classic band font/title. The re-release is just generic with some clones exchanging "eye beams".