The referenced album has the wrong cover, namely,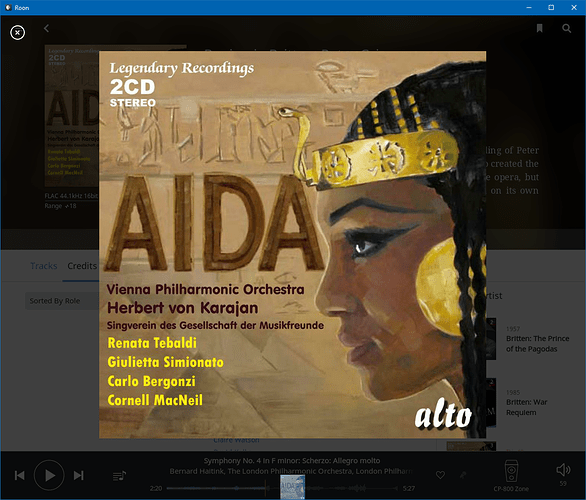 (Hmm … I'm seeing only a tag reference. I don't know if the forum support sortware will resolve it to an image.)
I know I can manually edit the image used. I'm just reporting the error.
I'm using Roon 1.3 (build 209) stable 64-bit on Windows 10 Pro x64.