So everyone what's your choice/s of best albums for this monumental year?
I'll start with my shortlist have not been able to narrow it down to one yet.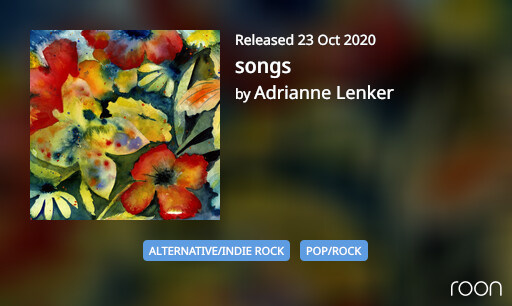 Recorded early lockdown in a log cabin out in the wilds of Massachusetts very basic guitar and her unique voice with a bit of weather. Adrianne is always a great listen solo or with Big Thief. This is an exceptional personal record for her as it let her heal a broken heart. Zombie Girls is my favourite at the moment from it.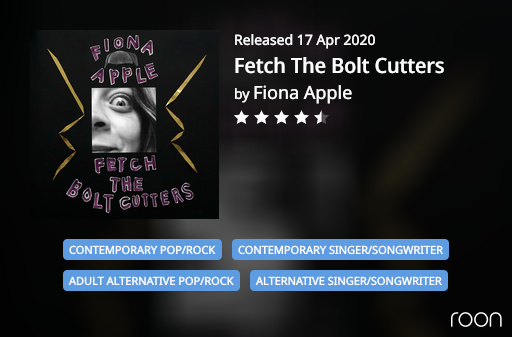 Great album from Apple, never really listened to her much but this is absolutely brilliant.
This also I have played and liked very much since it came out.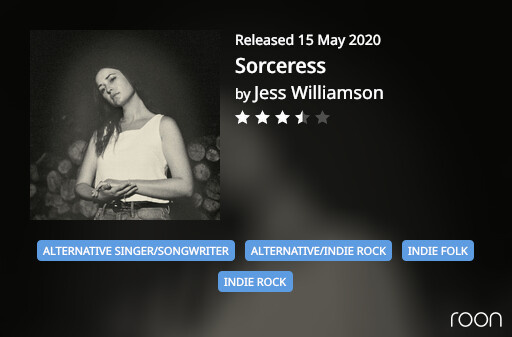 And of course Laura Marlings latest stunning as ever.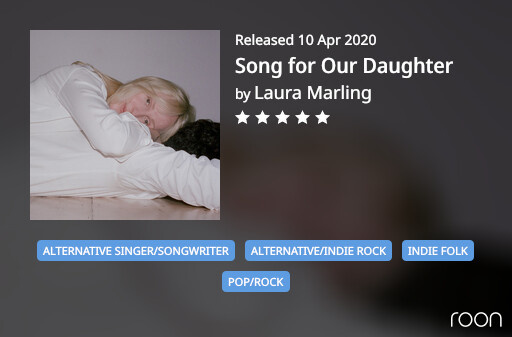 Other contenders are :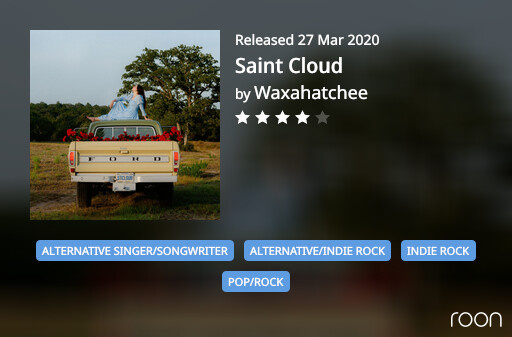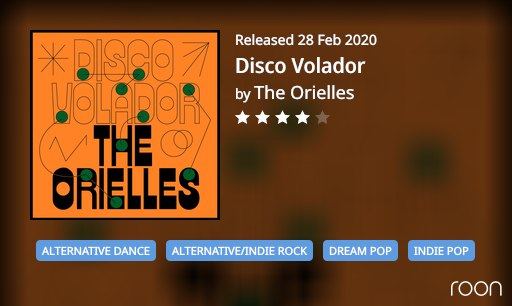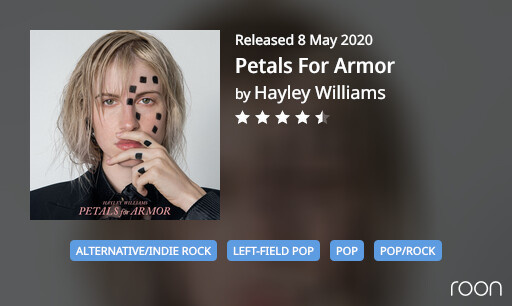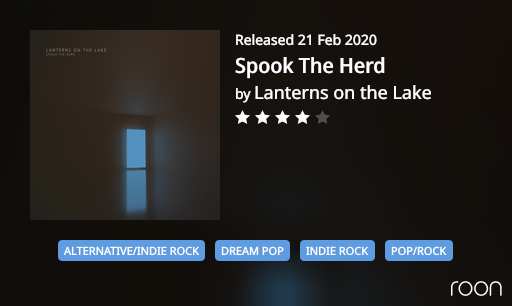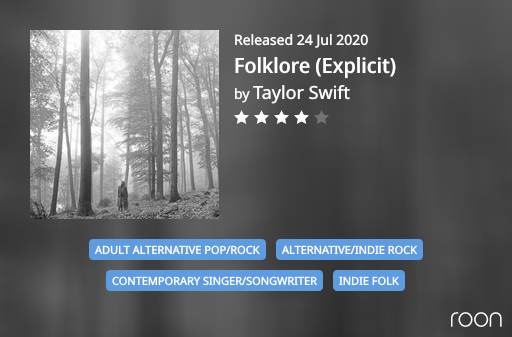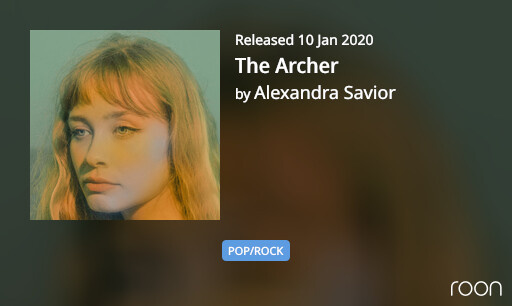 I seem to have gone for female vocalists this year a good year for them.