I owe several album of the classical pianists Artur Rubinstein. All albums are not recognised correctly. When searching for Arthur Rubinstein it looks like only Arthur Rubinstein (Arthur with an h) is found. When looking more closely it turns out that one album is recognised but album cover and meta data are not correct (album is from 1984 and not 1965). These are some screenshots of this album,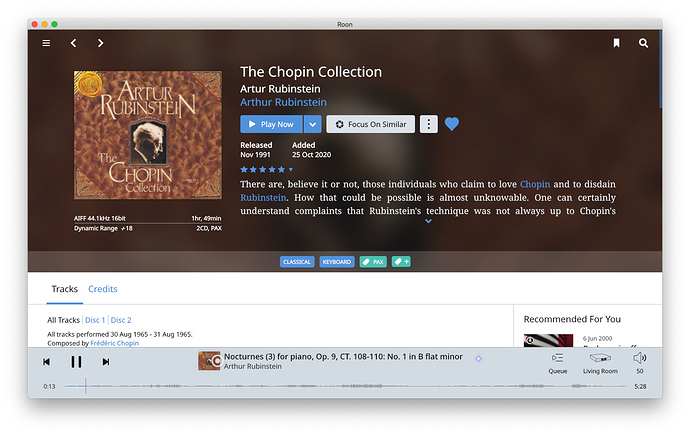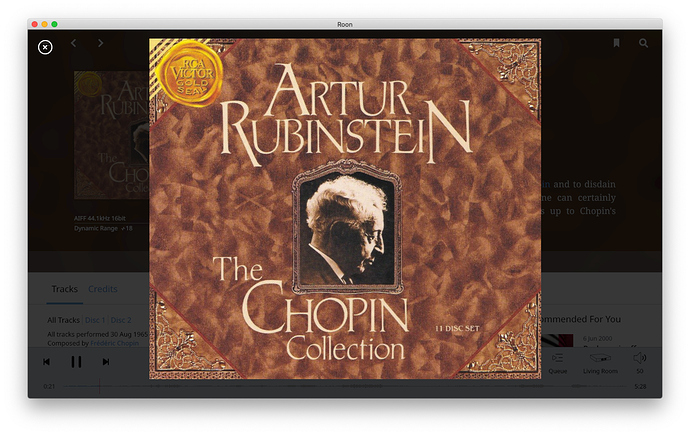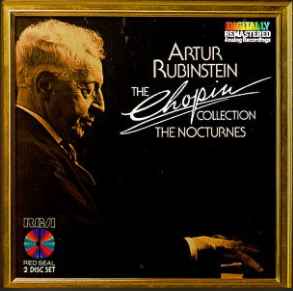 Last upload is the actual album and the previous two the why Roon handles this album (it is recignized as part of a 11 CD box)
Is there a why I should treat these albums differently or are my issues caused by missing info in your database?