I have a number of albums that roon recognize with label ALEX: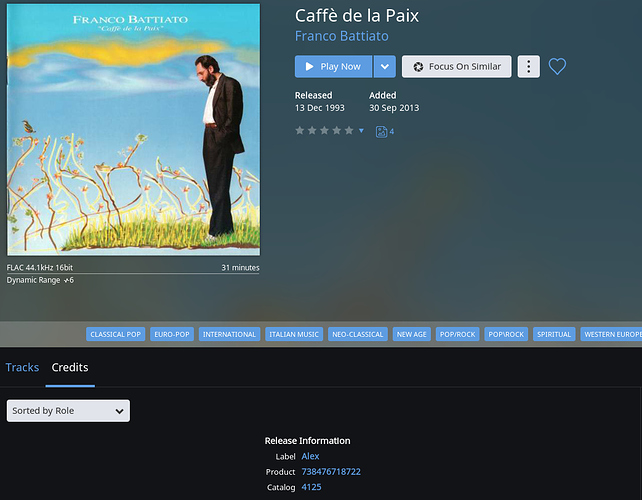 this label… does not exist. for example, this album is by EMI.


i strongly suspect that this is an invented label…
this is the entry in allmusic: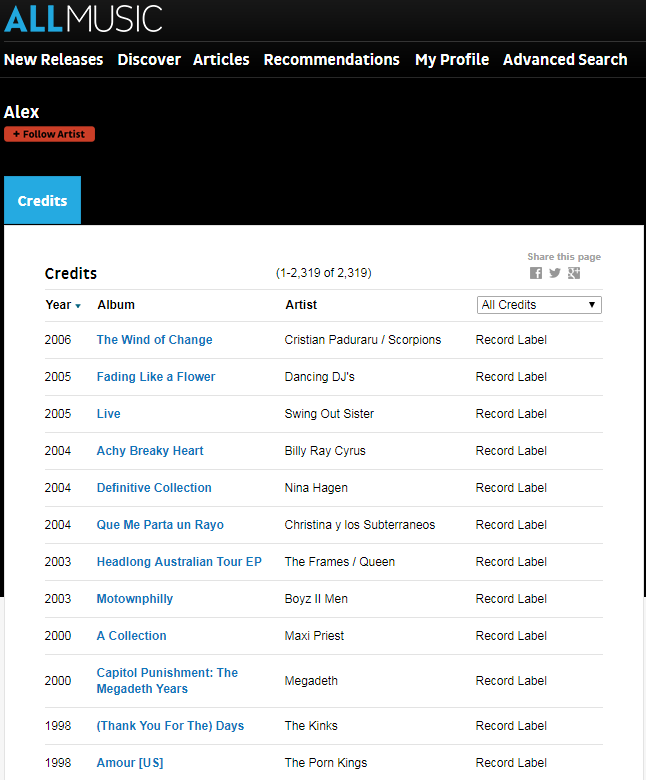 so… this is not an error of this CD, but it's 2319 albums error in rovi database.