Content you're reporting an issue with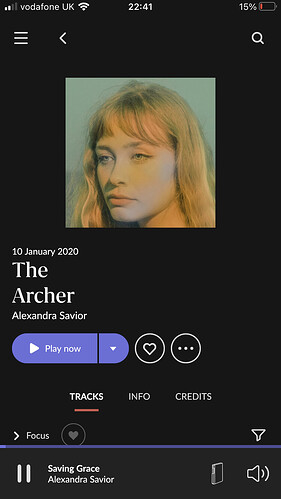 Have you made any edits to this content in Roon?
No
Is the album identified in Roon?
It's in Qobuz so yes
Is this content from local files, TIDAL, or Qobuz?
Qobuz
Screenshot of import settings
Description of the issue
Roon doesn't show any extra metadata yet Wikipedia has some but I get no option to see it as there is no TiVo data.