The title says it all tbh. My use case for this is keeping track of new releases from the artists I like. The Tidal feed shows me that: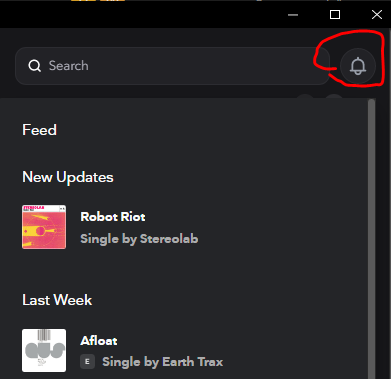 I'm not interested in 'recommended' stuff, I prefer being notified when someone from my favs puts out a new release.
In Roon, I can't add an artist to library unless I add an album from them. I don't want to keep thousands of albums I'm not gonna be able to revisit, I want to follow the artists to know when they release new music.
Today, after hearing something I like in Roon, I need to launch the Tidal app, just to add the artist to favorites.
So I'm asking for a way to add an artist to Tidal favorites without artifically inflating the albums library.