Here is the album of the first Radio track chosen by Roon: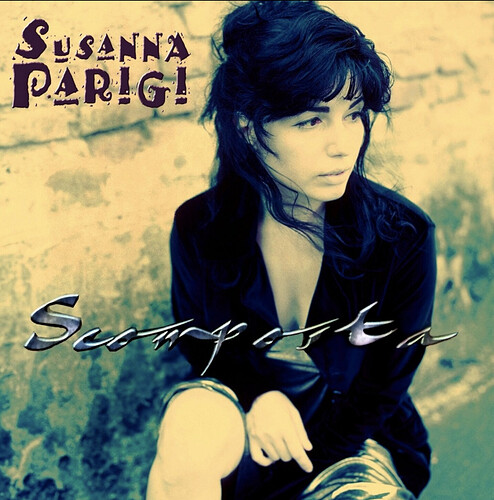 An Italian pop singer I think. It followed, and was chosen by Roon on the basis of, this album: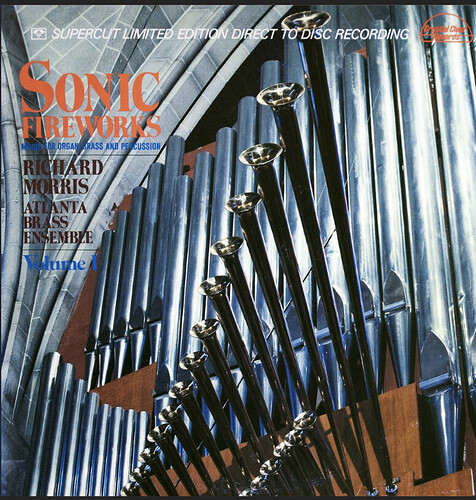 While each could be reasonably classified as "music", they have little else in common that I can discern. In fact, it comes d**n near to a random pick ASAICT.
PS: Then, in the queue, came "Immortal Bliss: Music for Deep Sleep", followed by …wait for it…"Joy to the World" (A Capella Christmas)

Rich.