I have a weird problem with this album. It has 9 songs but Roon is splitting off track #3 off into an "album" by itself, hence the two covers: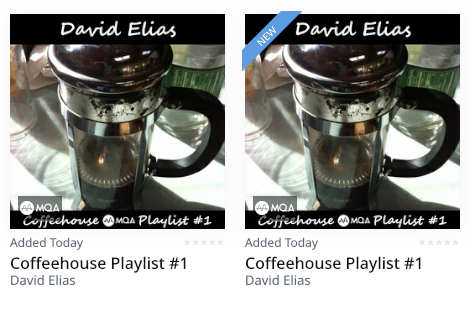 If I try and merge them I get one disc with a single track of the albums duration and another of all 9 tracks: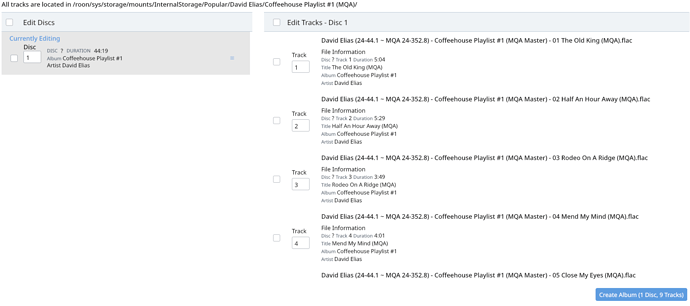 I have sett Roon preferences for album and track titles to be from the file. Here is the metadata as viewed in JRiver:


I have even reloaded the files onto my SSD from offline storage with same results. How do I make it a single album?