I'm thinking of wallmounting my Bluesound Node to use it as a headphone endpoint near a relax chair.
I found a universal media player mount on Amazon.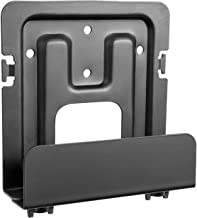 The unit will be placed behind the curtains, so looks are not important.
Has anyone wallmounted a Node or has a better solution?