This is me also!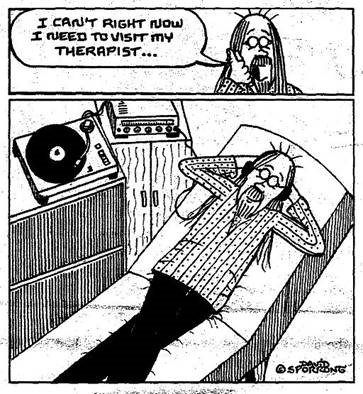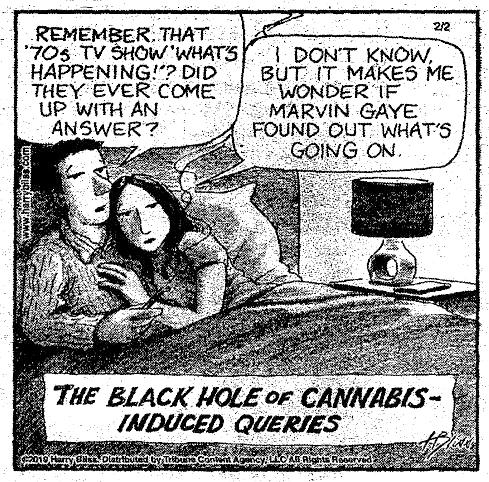 What did the first Deadhead say to the second Deadhead when they ran out of dope?
"Man, this music sucks!"
I never forget a pretty face, although I would have been a kid when watching her dispense with super villains during her Wonder Woman days!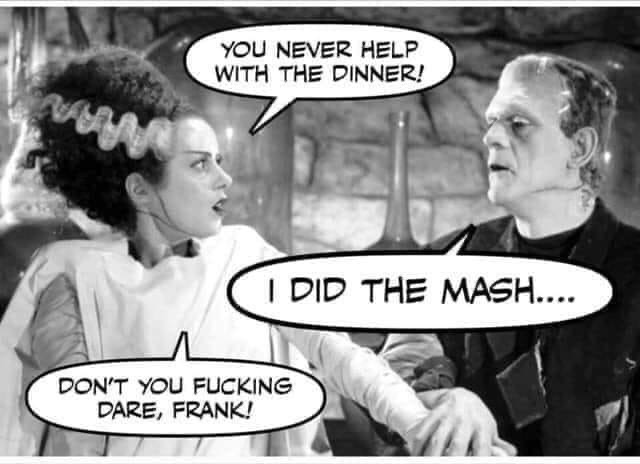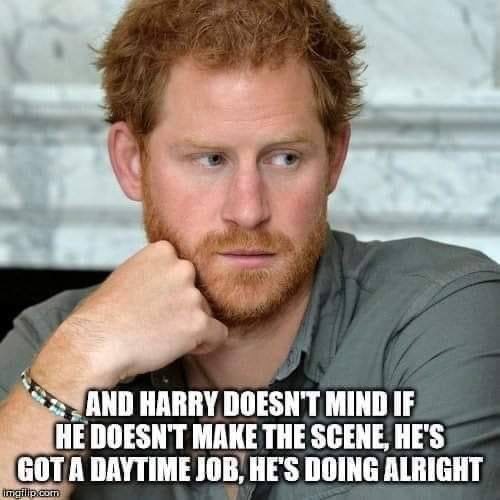 He sounds as though he is in a little bit of a Dire Straight…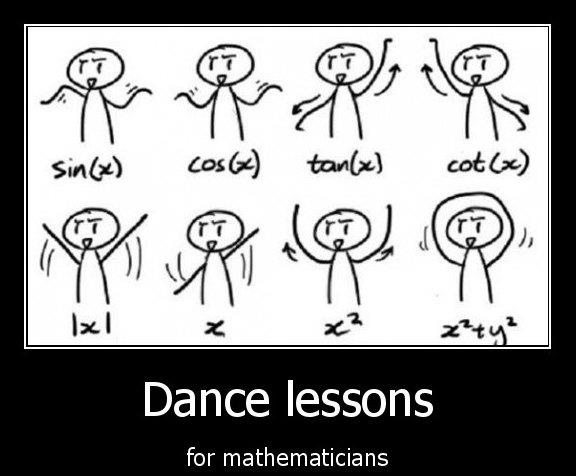 Nippers revenge

A steal!
However I would assume one needs two - a left and a right. So the final price is more like $1,300!
Yes, but only if you have highly revealing systems!