Happy 2021 everyone…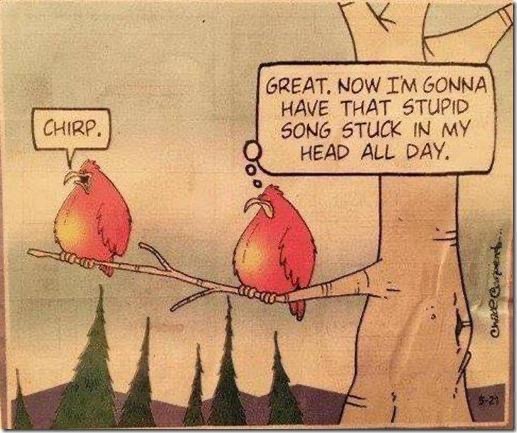 Keep up the good work Chris (in keeping this thread active). Show us Your System, Funnies, Shows us Your Dog/Cat are usually my first three ports of call in the forum. What does that say about me?!
Lol, A man of taste is what it says

I second this. Reading those I bear Chris' spoiling MQA

Be careful what you wish for…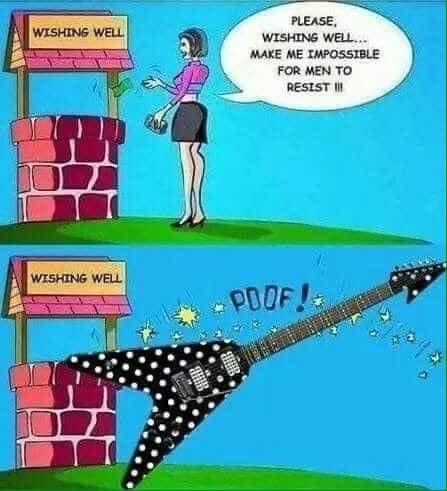 "The horse on 7th Avenue." Brilliant.
Damn, synchronicity strikes again. Just saw this this morning -

Bet that doctor is a fun guy.
it took me a minute.

You wouldn't think there'd be mushroom for that many toadstools.
Ha, Ha. Took me awhile to get that (needs to read out loud). Good one.

Those were the days…I think my hearing is lost under the coffee table too