That's not an really early access problem but a general one.
Most of the Android apps I'm using (including Roon Remote) leave the bottom part of the screen for standard Android "buttons": home, back, all apps.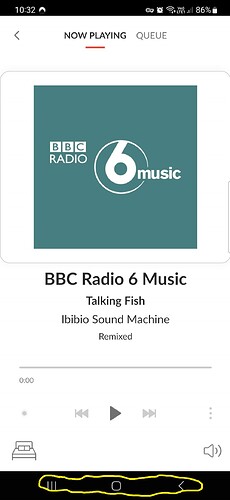 But ARC doesn't: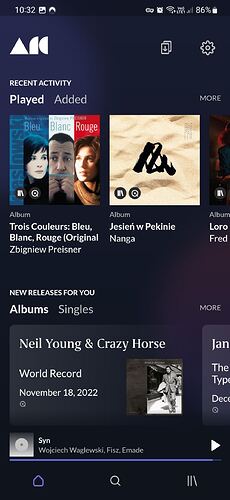 and have it's own "buttons" there or an offline status message.
I find it annoying to have to swipe this app up to unhide Android buttons.
Could you please change that and make it consistent with Android standards (that were adopted even in Remote)?