Right after today's message (which I am always scared of) from roon: A new database has been installed (or similar)…
Messed up metadata all over. Today more than previously. The bad thing is, roon thinks it should touch also good edited and maintained albums in the collection.
Paul McCartney's album Pipes of Peace suddenly belongs to a long list of primary artists… So, again going into the editor and throw them all out. Not the only one messed up update.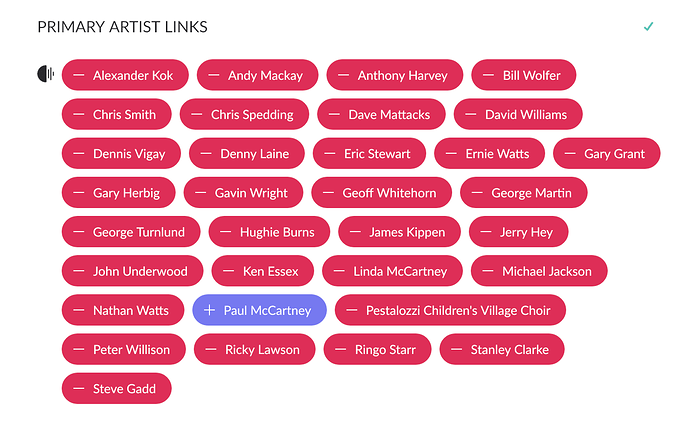 Content you're reporting an issue with
Have you made any edits to this content in Roon?
Is the album identified in Roon?
Is this content from local files, TIDAL, or Qobuz?
Screenshot of import settings
Description of the issue